About Arch Virtual
We don't just build stuff. We are obsessed with knocking every project out of the park, and don't stop until we have exceeded every client's expectations. Instead of huddling around cubicles, we recruit the most talented independent contractors and collaborate remotely, using the latest and greatest collaboration technologies. By managing projects this way, we can lower the cost of our services, speed up our delivery time, bring highly specialized developers around specific project needs, and rapidly scale the size of the team around the projects we're tackling. Just ask any of our clients, and they'll attest to the full service, agency level communication and quality they receive when working with Arch Virtual.
Jon Brouchoud, M. Arch
Owner/Founder
Jon leads Arch Virtual's development team.  He has over 15 years of experience in professional practice and has won numerous awards and competitions for his work in 3D development.
He holds a Master's Degree in Architecture, and his work has been featured in the New York Times, Business Week, Architectural Record, and the Chicago Tribune. He has completed projects for Autodesk, the U.S. House of Representatives, Ohio State, Panoptic Group, Rutgers University, University of Alabama, Kelley School of Business, Santa Barbara Community College, and many more.
His specialties include Unity3D, Maya, architecture and concept design, 3D modeling, Oculus Rift VR development, animation, rigging, interface design, terrain and landscaping, level design, graphic design, Revit, Second Life and OpenSim.
More about Jon can be found on his resume (link), and he can be reached by email at info@archvirtual.com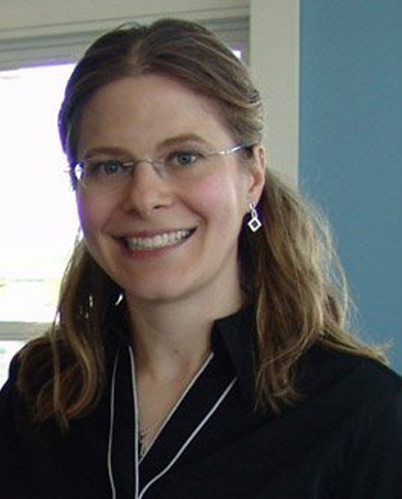 Kandy Brouchoud, M. Arch, LEED AP BD+C
Owner / Founder
Kandy is LEED certified and holds a B.S. and Master's Degree in Architecture.  She is an enthusiastic and dedicated designer with diverse experience, having worked in multiple states on a wide range of projects including residential, commercial, institutional, and multi-family housing.
Kandy is also co-founder of Crescendo Design, LLC.
More about Kandy can be found on her Linkedin profile HERE.