About

Arch Virtual brings together the best and brightest talent in the industry.  We're not limited geographically, and regularly work with clients and talent from around the world.
We don't just build stuff.  We are obsessed with knocking every project out of the park, and don't stop until we have exceeded every client's expectations.
Jon Brouchoud, M. Arch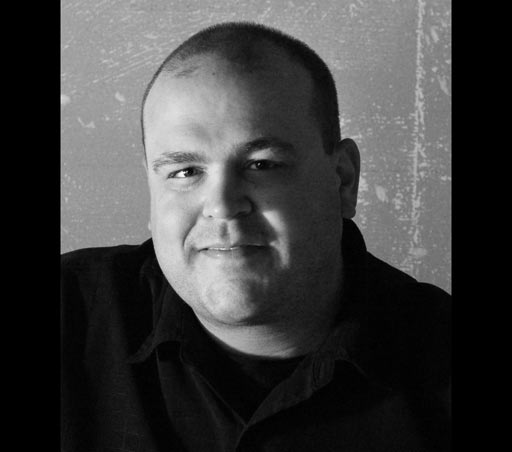 Jon leads Arch Virtual's development team.  He has over 15 years of experience in professional practice and has won numerous awards and competitions for his work in 3D development.
He holds a Master's Degree in Architecture, and his work has been featured in the New York Times, Business Week, Architectural Record, and the Chicago Tribune. He has completed projects for Autodesk, the U.S. House of Representatives, Ohio State, Panoptic Group, Rutgers University, University of Alabama, Kelley School of Business, Santa Barbara Community College, and many more.
His specialties include Unity3D, Maya, architecture and concept design, 3D modeling, Oculus Rift VR development, animation, rigging, interface design, terrain and landscaping, level design, graphic design, Revit, Second Life and OpenSim.
More about Jon can be found on his resume (link), and he can be reached by email at info@archvirtual.com
Kandy Brouchoud, M. Arch, LEED AP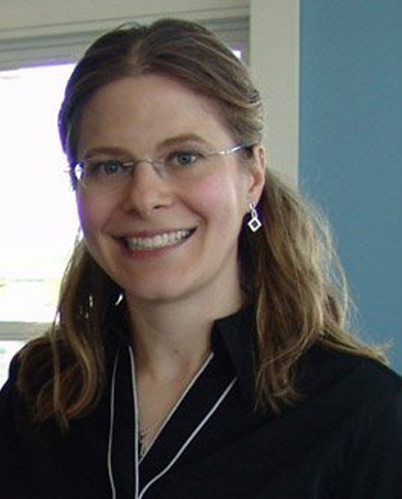 Kandy is LEED certified and holds a Master's Degree in Architecture from the School of Architecture and Urban Planning, University of Wisconsin, Milwaukee.  She is an enthusiastic and dedicated designer with diverse experience, having worked in multiple states on a wide range of projects including residential, commercial, institutional, and multi-family housing.
Kandy is also co-founder of Crescendo Design, LLC.
More about Kandy can be found on her Linkedin profile HERE.
________
If only I could talk our development team of contractors into moving to one city, we would gladly set up permanent shop there!  Unfortunately, it doesn't quite work that way, and the best developers live all around the world.  So, instead of huddling around cubicles, we recruit the most talented independent contractors and collaborate remotely, using the latest and greatest collaboration technologies.
By managing projects this way, we can lower the cost of our services, speed up our delivery time, bring highly specialized developers around specific project needs, and rapidly scale the size of the team around the projects we're tackling.  Just ask any of our clients,and they'll attest to the full service, agency level communication and quality they receive when working with Arch Virtual.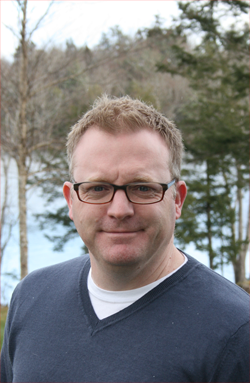 Peter Jones started recently in a production management role, working with our development team to ensure project goals are met and that each project we deliver is top notch quality.  He brings a great deal of experience working on large scale triple-A console titles, and has a very diverse range of skills.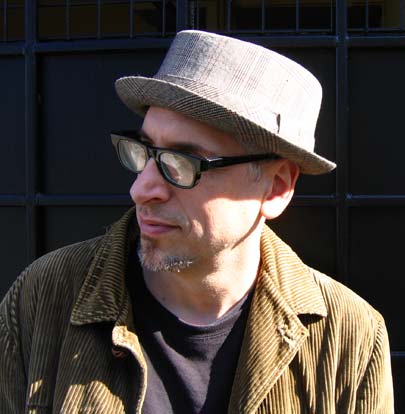 Peter Guastella is an incredible communicator and a skilled manager of interactive 3D media projects. Over the past 4 years I've had the opportunity to work with him on oodles of exciting 3D projects for the Gronstedt Group, and I've seen him successfully guide some incredibly complex projects through completion.  We're super excited to have Peter on board to help manage some of our biggest upcoming projects.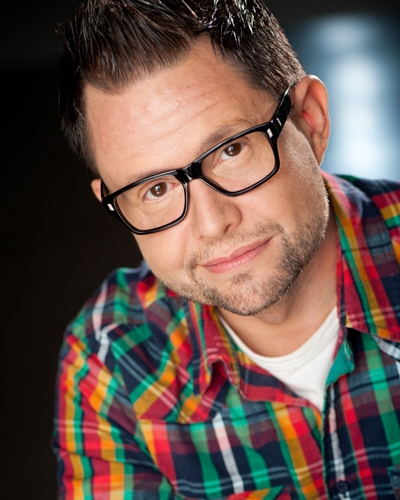 Scott Butler has worked professionally in the video games industry for 25 years.  He was manager art development at Sony Playstation America (SCEA) and was lead artist at Sony Playstation Europe (SCEE).  To date he has worked on over 60 game and interactive application projects and holds a patent for technology at SCEA.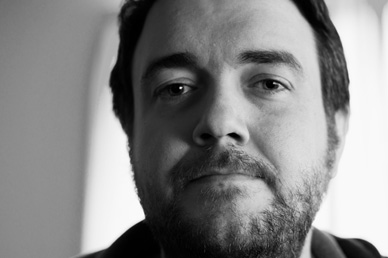 Ethan Eves is a 'legacy' Arch Virtual contractor we've been working with for years.  He brings an amazing combination of math and art – constantly experimenting with fractal and procedurally generated architecture.  ethaneves@gmail.com.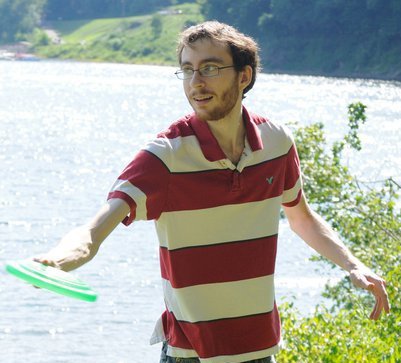 Tyler Cook, another 'legacy' contractor we've worked with for many years, remains very faithful to his day job, but he's quick and clever enough to make his nights-and-weekends effort seem like so much more.  Tyler helps us solve many seemingly impossible code challenges, and has helped build some fun new Rift interface stuff.  He's patient in solving some of the most pressing issues, and an all around great guy to work with.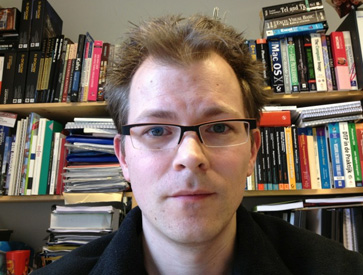 Stefan Boeykens is one of our 'special teams' consultants we bring in for some of the more complex BIM conversions, especially ArchiCAD.  He really knows his stuff, and is lightening fast at returning model conversions we can start layering into Unity and beyond.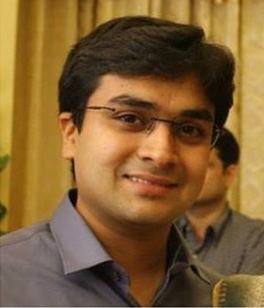 We've enjoyed a very successful strategic partnership with Sahaj Interactive Solutions for projects throughout India. Parth Gandhi, managing director there, has brought several exciting Oculus Rift projects that we have successfully completed – resulting in very happy clients. We have even more exciting project on the boards – stay tuned!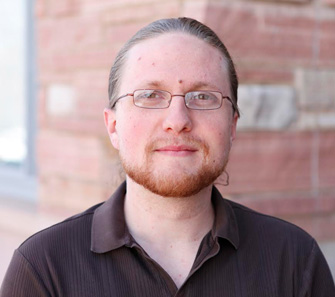 Programming genius Julien Lynge has been at the forefront of some of our biggest gigs, and helps solve some of our most technical challenges. He's embarking on exciting new chapter in his career, and will be at the forefront of many of our biggest projects throughout 2014 and beyond.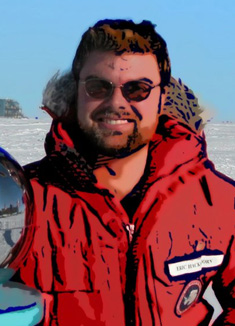 Eric Hackathorn once made the best martini I've ever had using an iPad app and a digital scale. He's a brilliant geek, and the stuff Eric builds is so technically sophisticated that I can hardly grok how it all works. He's also a terrain guru (his day job at NOAA certainly helps!), using all kinds of awesome tools to shape highly realistic environments.

Jeff Smith brings a much needed 'can do' attitude to the projects he works on, along with a diversity of skills, including web development (he helped build our Cost Estimation tool). He also helped integrate our Suzuki racing environment with the G27 logitech steering wheel system and more.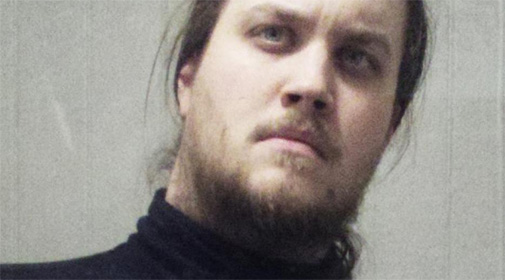 If you've noticed a significant boost in the quality and realism of our projects, it's likely thanks to Anton Hand, from Rust, Ltd. He's one of our 'big guns' developers we bring in to help with projects that require the very highest possible quality. He's a perfectionist, and also a great educator, not just delivering top notch quality, but also helping us develop standards and showing us how it's done so we can raise the bar on all of our projects.  Check out Rust's new 'Alloy' shader system for Unity3D – incredible stuff!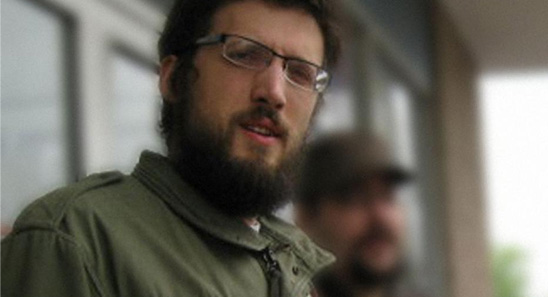 Anton introduced me to Luke Noonan, also with Rust, Ltd, who has tackled numerous UI and programming challenges. He has some very exciting new development initiatives up his sleeve that I'm honored to be a part of.  You'll be seeing more of what he's built for us in upcoming projects.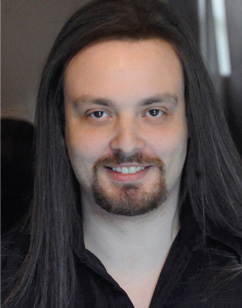 Another Rust introduction is Adam Bloch. He's an incredible 3D modeler, with an eye for perfection, who pays incredibly careful attention to detail. If we need a complex model completed to absolute perfection – Adam's the guy we call.
Donal Phillips is one of the best audio engineers we've worked with. He's incredibly fast, responsive and not afraid to jump into projects at the last minute and bring the sound quality up to triple-A levels.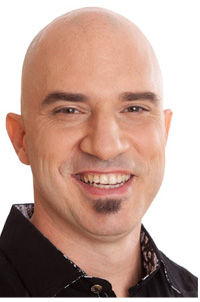 Russ Lunsford has the lowest voice of anyone on the team, and could easily trade his Unity programming work for voice acting (we're sure glad he hasn't!).  Russ is one of the best, bringing a wide variety of skills to the table. You'll be seeing a lot more of his work coming to life in projects we'll be rolling out over the next few months.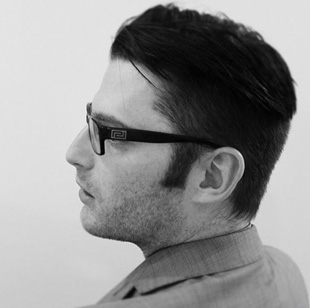 Xander Davis brings graphics smarts. What I love about Xander is his reductionist and research-based approach to distilling the essence of what is required to communicate a message graphically. He's a lot less about adding stuff arbitrarily and more about intelligently removing elements until you're left with the raw essence of the graphic – which results in an elegant, professional beauty in the graphics he creates.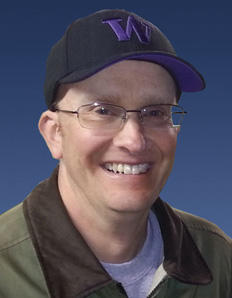 Shawn McCulley is one of our architectural 3D modelers. He knows his way around architectural blueprints, and creates the base 3D models for many of our arch viz projects. He has a sharp eye for accuracy, and you'll see his work in many of the new projects being developed for the Panoptic Group to be released later this month.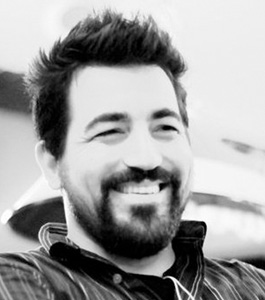 Boris Blosse brings a number of different skills, both in 3D modeling and in Unity integration and polishing. He has a way of bringing what would otherwise be mundane scenes to life, with an attention to detail and realism that really makes his projects pop.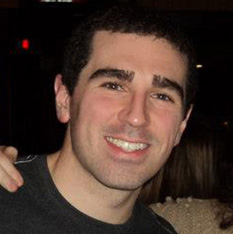 Daniel Rose does both 3D and Unity, with very patient attention to detail, while constantly studying new tips, tricks and techniques we can apply to each project to improve the quality and realism. He's quick, responsive, eager to exceed our expectations, very easy to work with, and patient in working through all of the minutia of architectural interiors.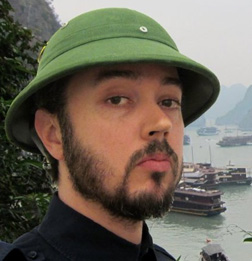 Matt Jeffery has developed a bunch of amazing 3D assets for our projects that have contributed to the realism and detail of our interiors projects. While he's been helping us with 3D modeling for the time being, he brings so much more to the table beyond 3D modeling, in knowledge of Unity integration, lighting, and more. You'll be seeing a lot more of Matt's work in several upcoming projects.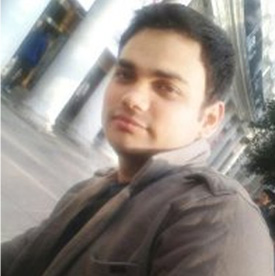 Rohan Spuke is an animator, CG and post-production effects specialist. He's working on a variety of graphics to help improve our video animations and more.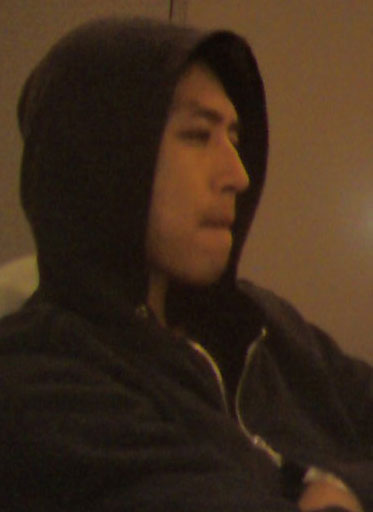 Mike Chen is a visual designer and 3d artist with a broad range of experience in various aspects of art production in the video game industry. he likes to focus his skills in concept design and 3d art creation.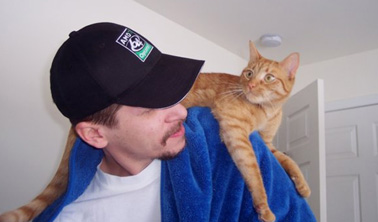 Larry Bishop is our IT guru at LGB Computers. He often awakes in the morning to find, "OMG LARRY, the internet's borked!" to which he patiently responds with quick fixes and long term solutions to keep us up and running. Larry built our latest 'Big Rig,' which is responsible for baking the lightmaps on all of our most recent projects.