About Arch Virtual
Arch Virtual develops virtual reality applications and tools for business and education. We have a highly experienced team, and a very efficient workflow for creating VR applications.
The company's founders, Jon and Kandy Brouchoud, come from a background in architecture, where they started using realtime engines to help their clients visualize design ideas. They soon realized the tremendous potential for this technology across a wide variety of industries, and started Arch Virtual as a development agency specifically geared toward creating high quality VR applications for business.
While architectural visualization and VR environment design and development have remained a core strength of the company, Arch Virtual has also completed numerous assignments across a wide variety of industries, including medical, retail, educational, manufacturing, marketing, engineering, game development and more.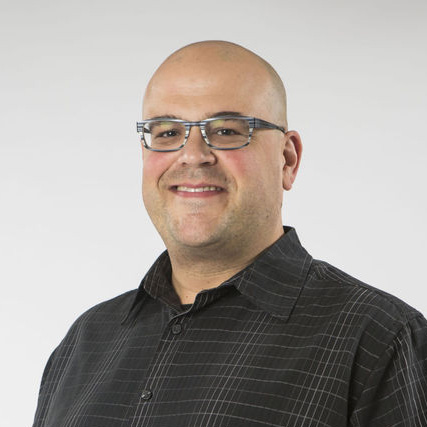 Jon Brouchoud, M. Arch
Owner/Founder
Jon leads Arch Virtual's development team.  He has over 15 years of experience in professional practice and has won numerous awards and competitions for his work in 3D development.
He holds a Master's Degree in Architecture, and his work has been featured in the New York Times, Business Week, Architectural Record, and the Chicago Tribune. He has completed projects for Autodesk, the U.S. House of Representatives, Ohio State, Panoptic Group, Rutgers University, University of Alabama, Kelley School of Business, Santa Barbara Community College, and many more.
His specialties include Unity3D, Maya, architecture and concept design, 3D modeling, Oculus Rift VR development, animation, rigging, interface design, terrain and landscaping, level design, graphic design, Revit, Second Life and OpenSim.
More about Jon can be found on his resume (link), and he can be reached by email at info@archvirtual.com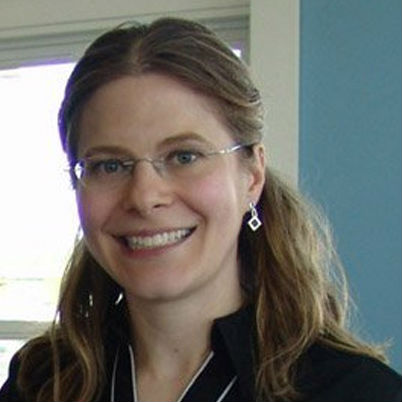 Kandy Brouchoud, M. Arch, LEED AP BD+C
Owner / Founder
Kandy is LEED certified and holds a B.S. and Master's Degree in Architecture.  She is an enthusiastic and dedicated designer with diverse experience, having worked in multiple states on a wide range of projects including residential, commercial, institutional, and multi-family housing.
Kandy is also co-founder of Crescendo Design, LLC.
More about Kandy can be found on her Linkedin profile HERE.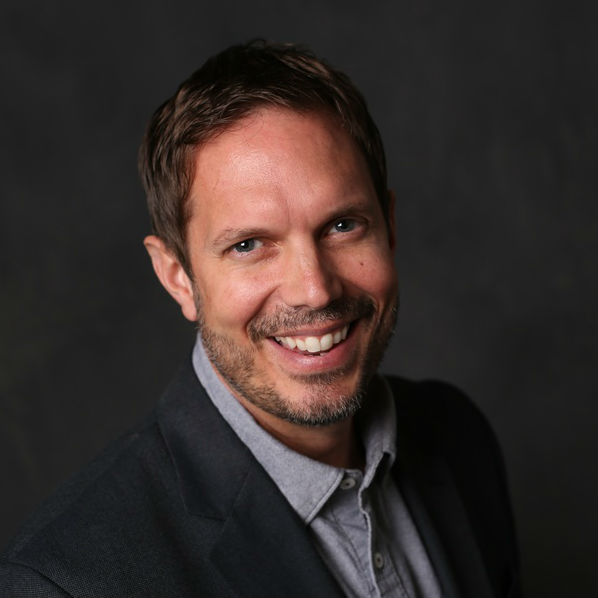 Shannon Lory
Partner
Shannon leads Arch Virtual's sales & marketing team.  He brings over 25 years of experience developing and strengthening brands of all sizes. He holds a B.A. in Marketing and an M.S. in Communications. He is an Effie award winner and has received numerous accolades for his work in the digital advertising space. Shannon serves on multiple non-profit advisory boards and aspires to leverage VR technologies in innovative ways that create positive social change.