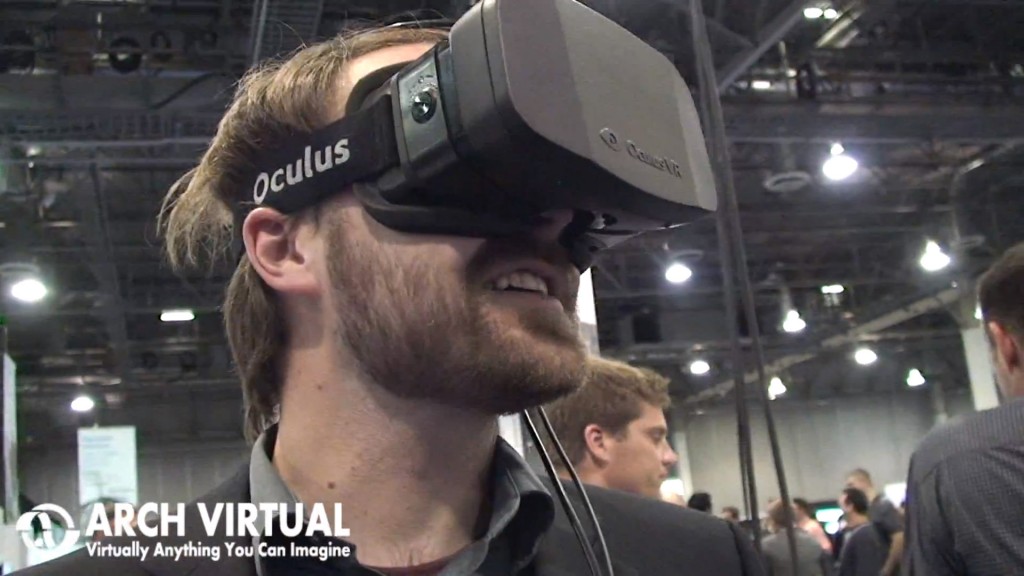 Arch Virtual is a leading developer of non-game applications for Oculus Rift virtual reality and web-based real-time 3D applications.
We're quickly growing from a small indie studio into a larger agency, and need a business development and sales manager who is as eager as we are to lead the way toward truly cutting-edge virtual reality applications.
What we need most is someone who can assist us in closing deals with inquiries we receive, generating new leads, drafting estimates and work orders, collaborating with project managers to estimate project costs, and giving in-person Oculus Rift demos, and public presentations.
While travel isn't explicitly required, there may be opportunities that arise that will warrant some travel to do in-person Oculus Rift presentations and demos within the U.S. to help close new projects.
Some features of an ideal candidate (although not at all required), would be experience in game development, 3D environments, architecture and VR development.
This is a remote, freelance position – with the goal of transitioning into a long-term, full-time position.
Send a resume and any other references you have to info @ archvirtual (dot) com.
Cheers,
Jon Brouchoud, M.Arch