2019 Marks Arch Virtual's Fifth Year in Business!  
I am truly grateful for the visionary clients we've had the pleasure to serve, and the phenomenal development team I've had the pleasure of working with.   Thank you!
As we reflect on this exciting milestone, I also look forward to the next 5 years on the virtual frontier. What possibilities lie ahead that we can't even imagine today? I hope you'll consider joining us on this exciting adventure. 
Here are some updates from a very busy second quarter of 2019:

Teach and Learn in VR with Acadicus
Our Acadicus VR Training platform provides everything needed to access, create and share VR training created by instructors.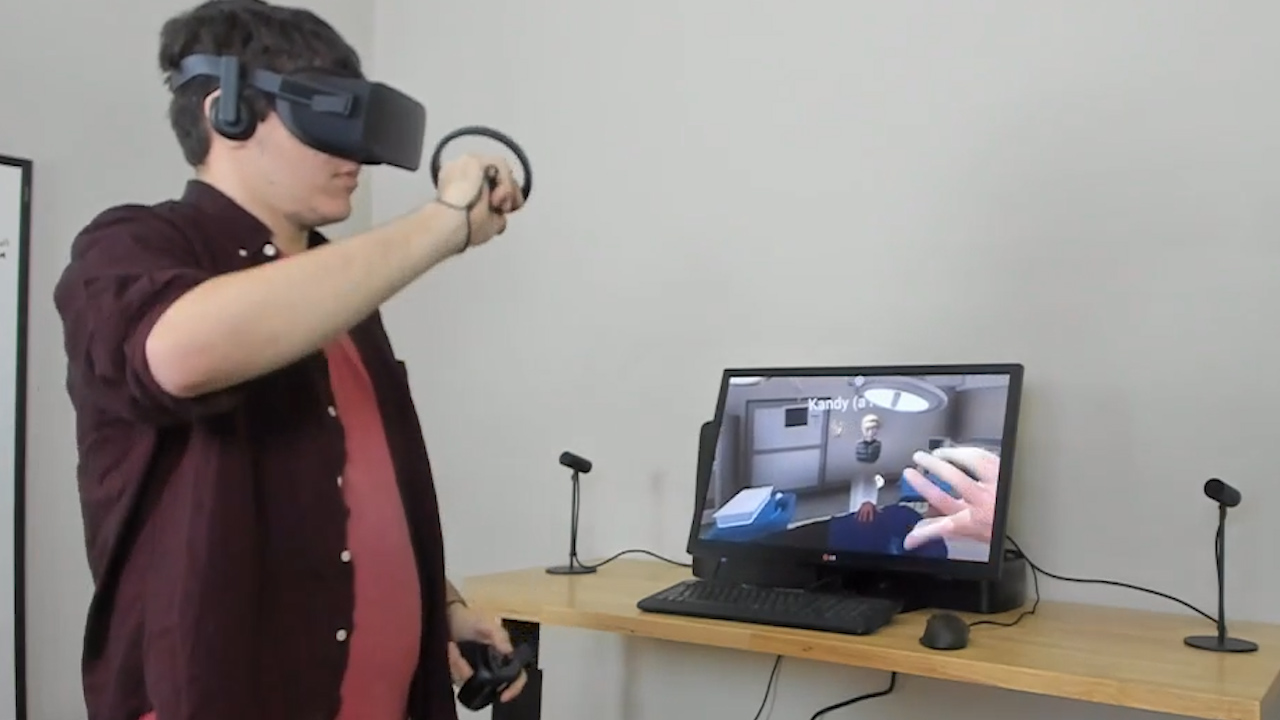 Students
can access a growing marketplace of VR training and environments created by instructors and subject matter experts.  They can join a community of other students studying the same subjects.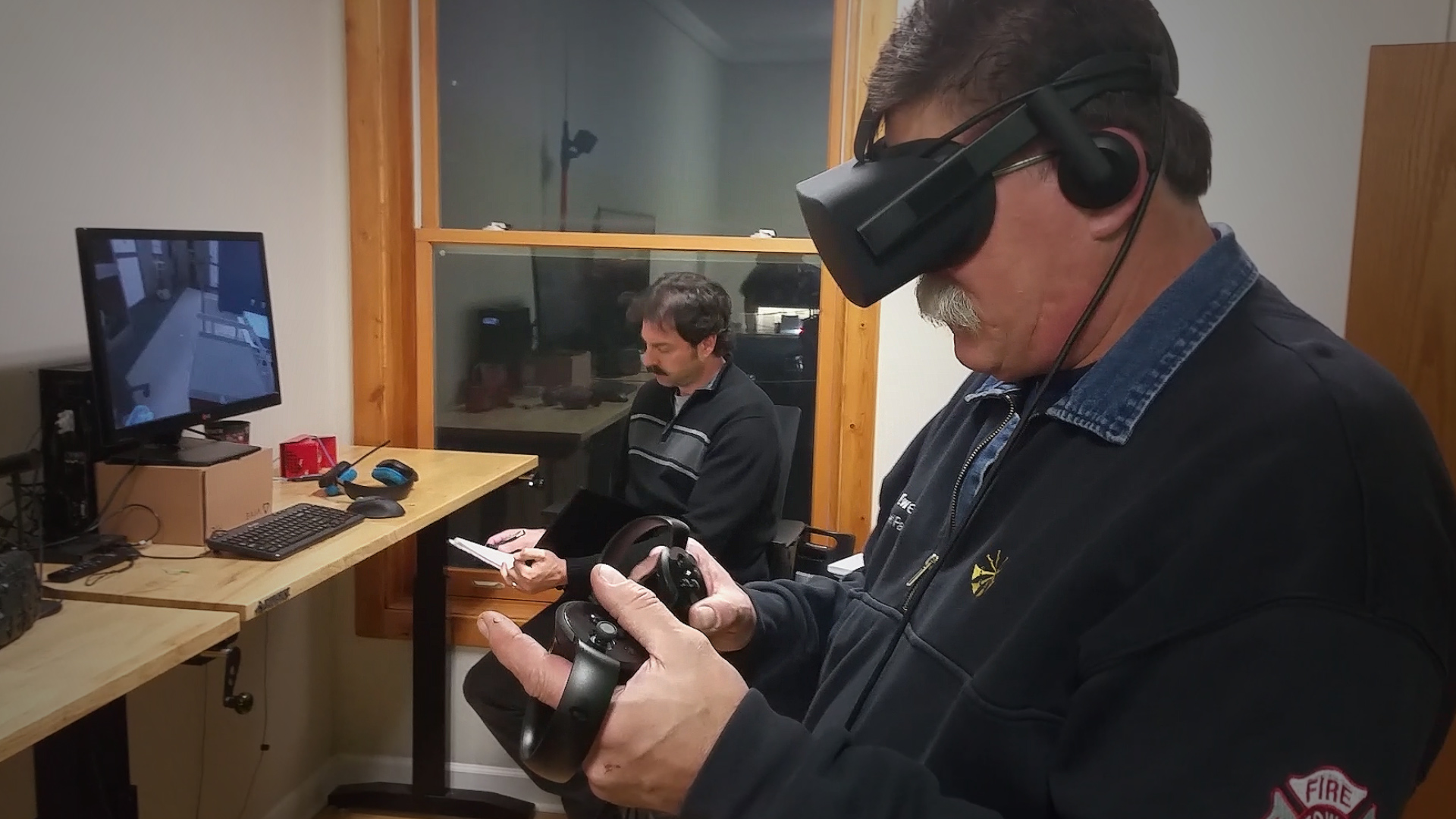 Instructors
can make money creating VR training and enjoy free access to Acadicus Pro Space to create and publish instructional content.  Apply here.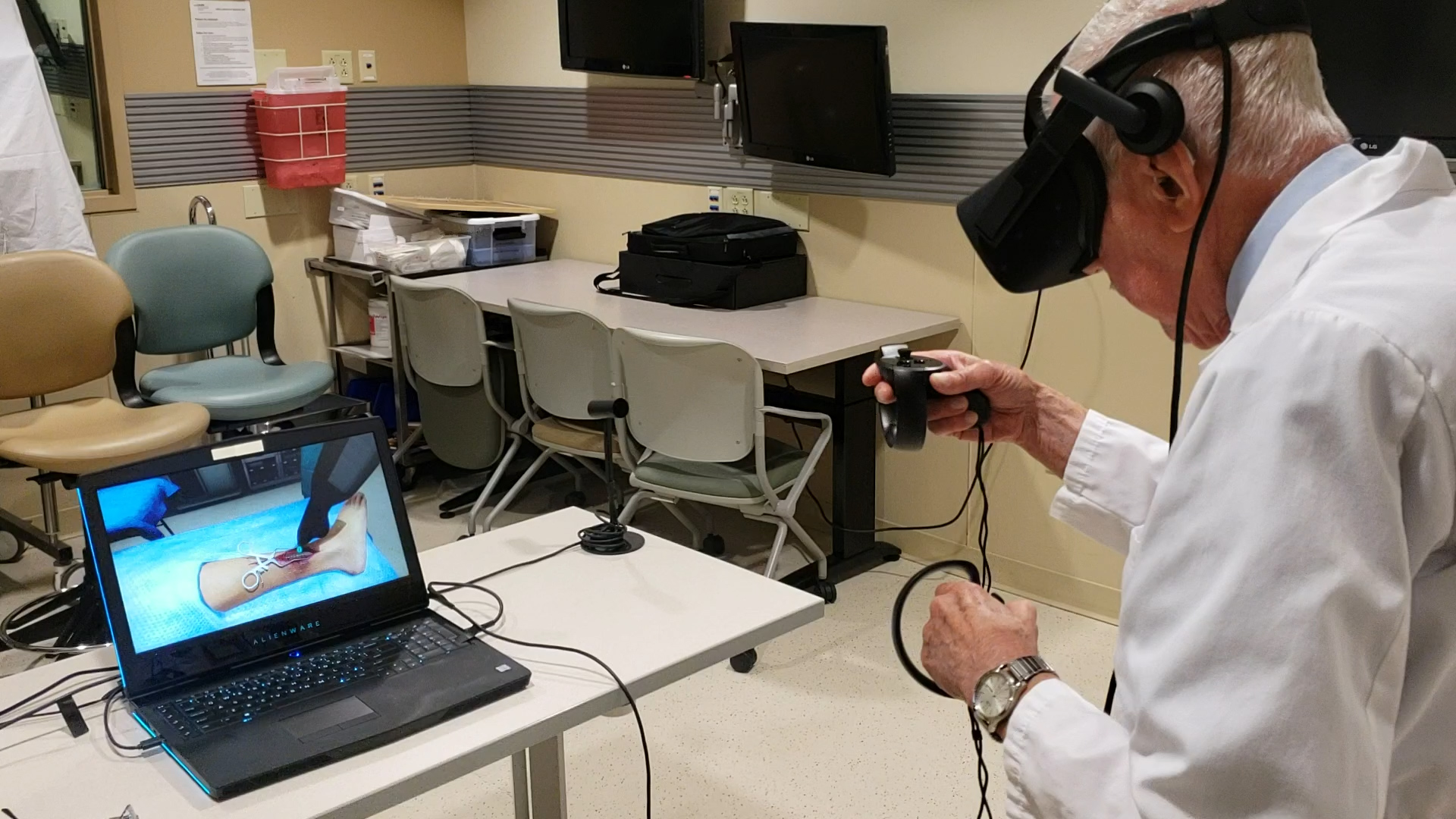 Schools and Businesses
can set up their own Acadicus Pro Space, which can be used to host multi-user meetings, showcase products and services, and create VR training content.
We're currently offering a 20% discount on Acadicus Pro Spaces through July 31st, 2019.  Use promo code JULY19.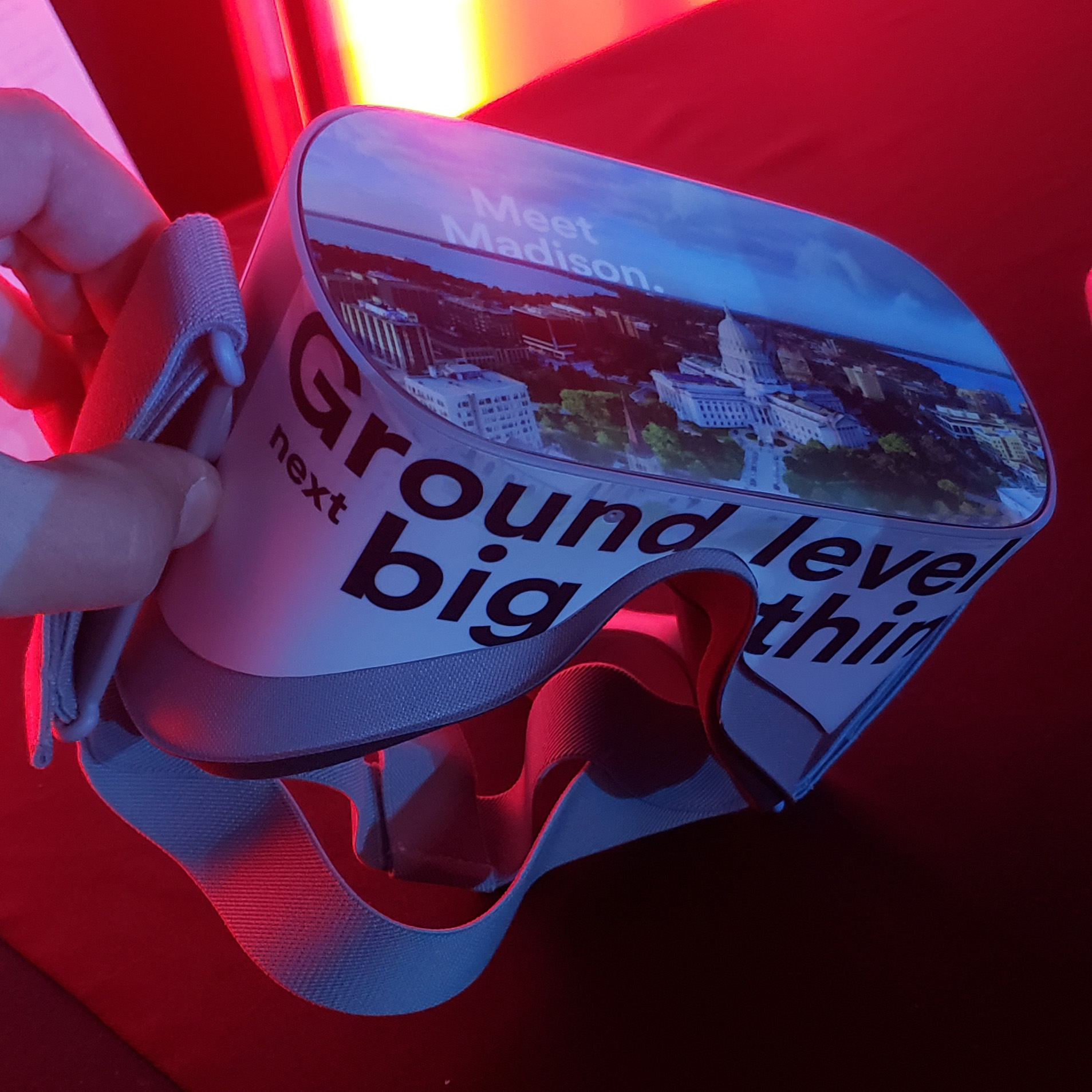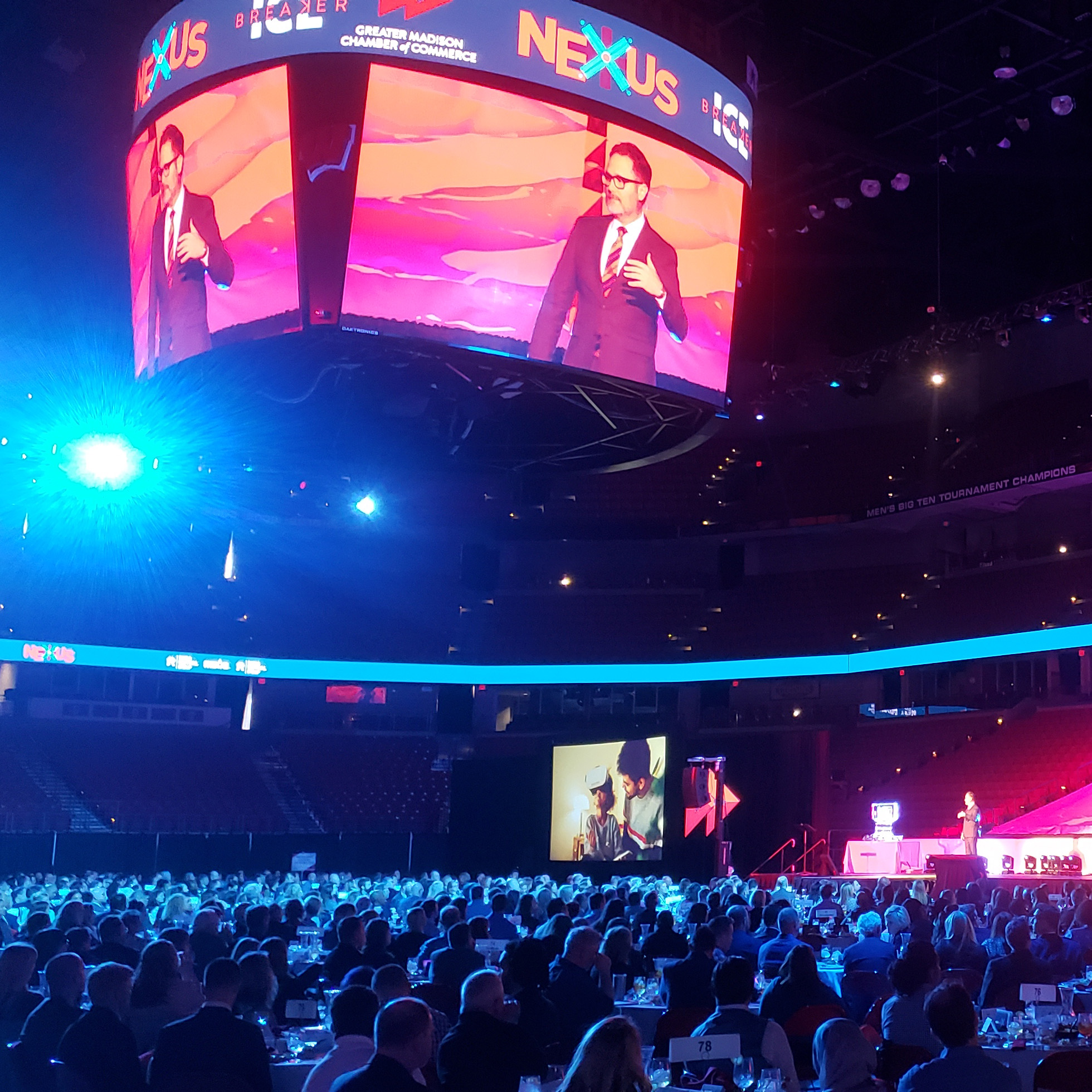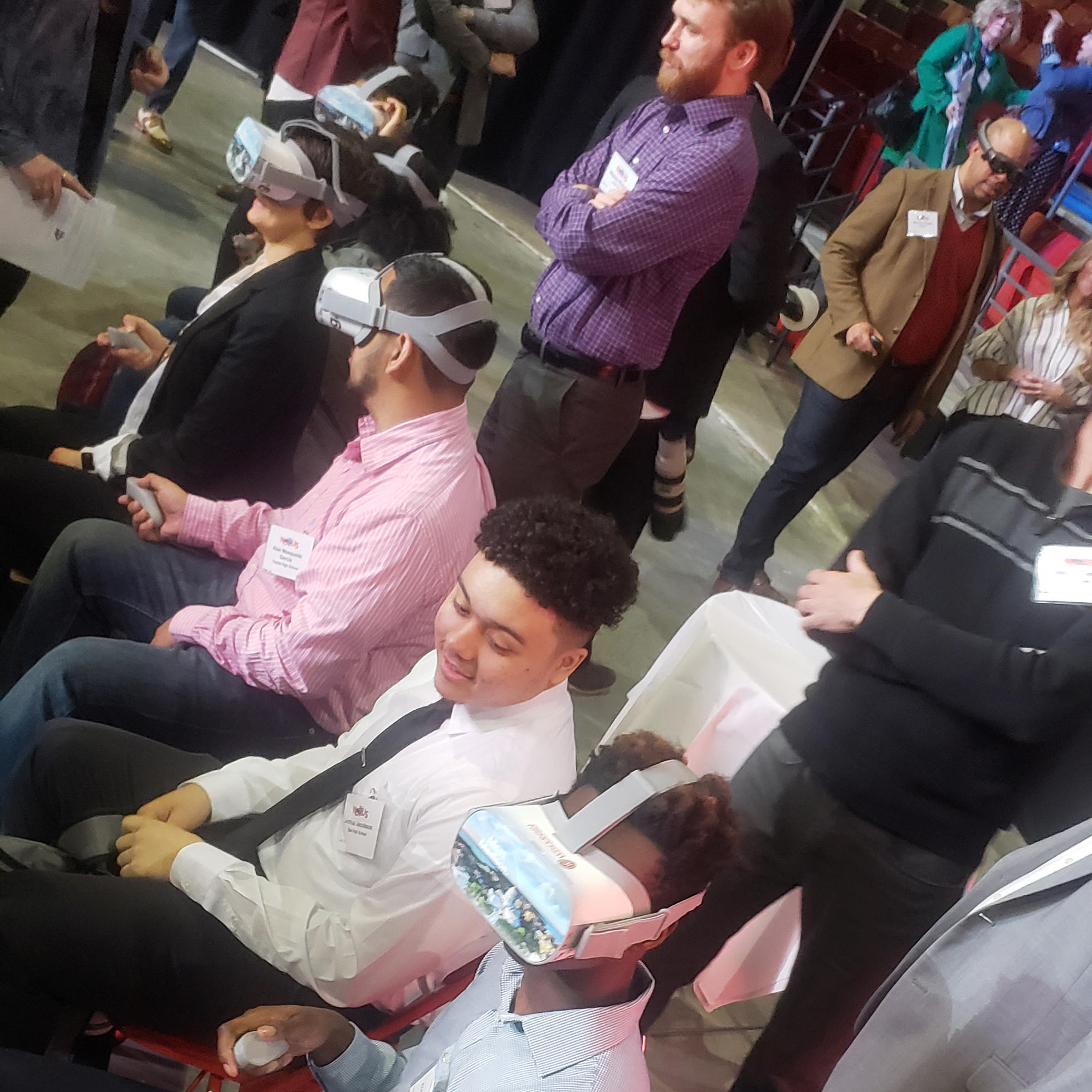 The Environment is Virtual, The Experience is Real
Envision Experience, a client we've had the opportunity to create VR educational experiences for, shared their "learning by doing" approach to VR, in the form of a 3 part series intended to help educators who want to embed VR in their lessons to avoid pitfalls and roll-out the sort of engaging learning opportunities that VR can offer students of all ages.
Envision's NYLF Advanced Medicine and Health Care program, held on the Johns Hopkins University campus, uses VR technology to put students into a virtual operating room with the sights and sounds of what performing a bone fracture reduction surgery would actually be like.  Paired with a hands-on simulation to actually cut open, fix, and then suture for a bone fracture, the VR experience gives a real view into the OR experience for this type of surgical event.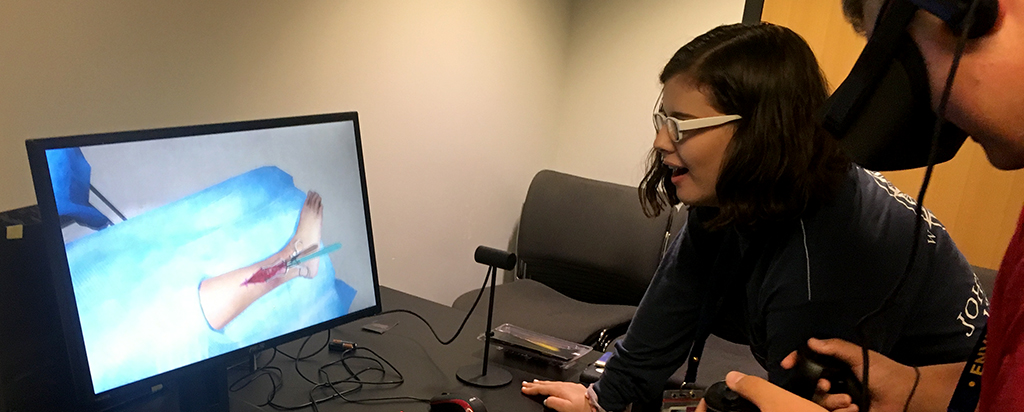 In part 1 of the series, they dive into how VR helps students to experience possible future careers and how to begin to implement this technology in the classroom.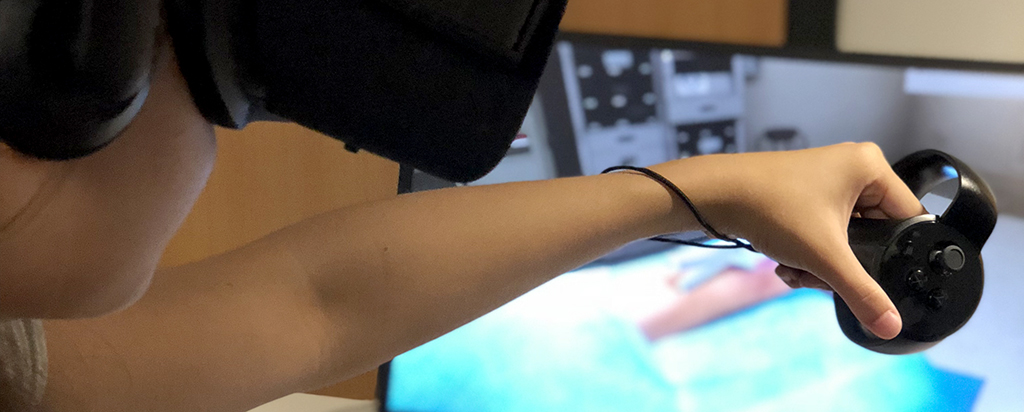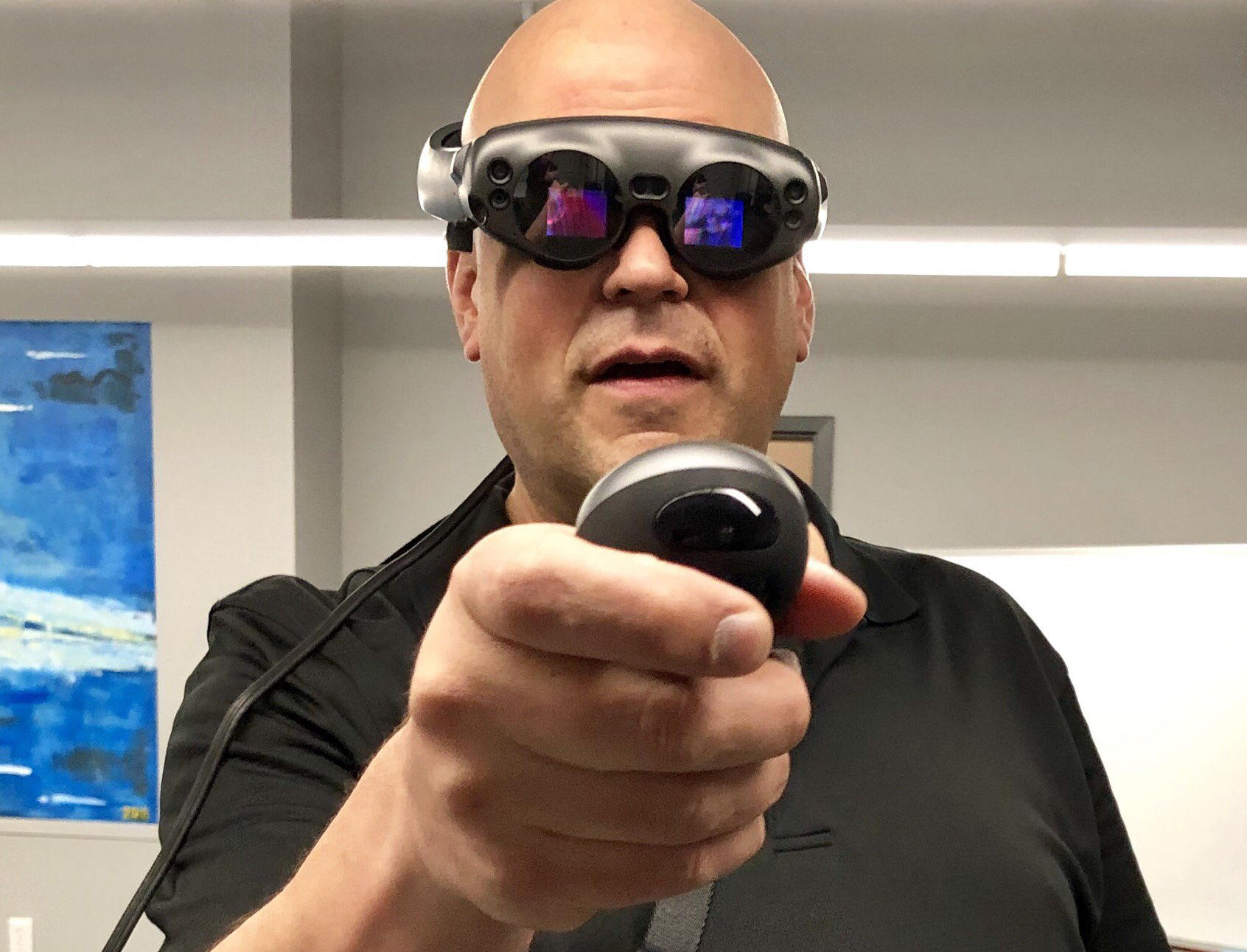 Harnessing the Power of AR with Magic Leap
We're excited to be working on our first Magic Leap Augmented Reality application.  We can't say much about it yet, but stay tuned and we'll be sure to post more details in the months ahead.  If you're interested in exploring an AR application with us, we've got the gear.
With your support, we hope to continue building top quality VR and AR experiences for another 5 years and beyond.  Please send us a note to get started on your project!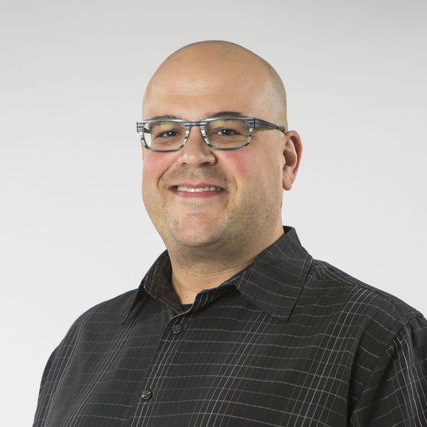 At your service,
Jon Brouchoud
Founder and CEO