News From Arch Virtual
The latest in architectural visualization and virtual reality application development.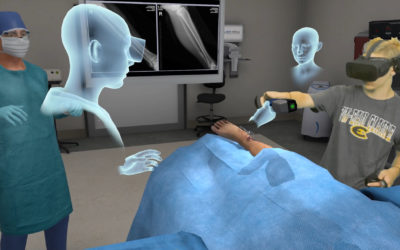 The intersection of healthcare simulation and VR is an exciting place to be.  We've been focused since day one on the praxis of VR and how it can be used to solve real world problems, and are now asking:   How can VR add measurable value to healthcare simulation?...