News From Arch Virtual
The latest in architectural visualization and virtual reality application development.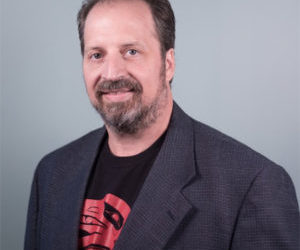 Dr. Eric B. BaumanWe are proud to announce that Dr. Eric B. Bauman has joined Arch Virtual as senior medical, healthcare, and academic advisor as part of its growing team focused on VR training.  Dr. Bauman is an award-winning educational designer, and...