News From Arch Virtual
The latest in architectural visualization and virtual reality application development.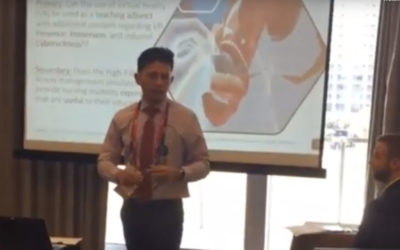 The IMSH 2018 Best in Show winner, VR Airway Lab Oculus Rift training application was recently put to the test in a pilot study evaluating the feasibility and effectiveness of contemporary immersive virtual reality simulation (CIVRS). The study was presented at IMSH 2019 by Justin Khine, MD.