We use game technologies, but we're not building games.  We're harnessing VR to add real, measurable value across many industries, including architecture, health care, marketing, manufacturing, trade show experiences and more.
Virtual Reality Development Experience

Take A Look At Our Project Porfolio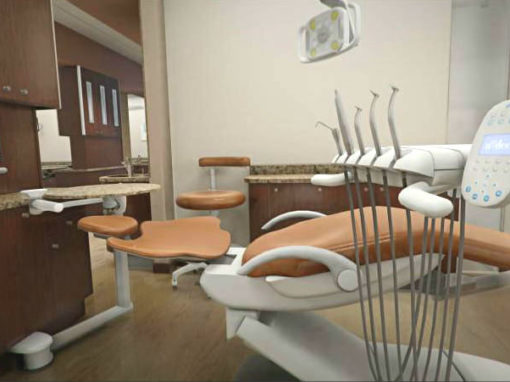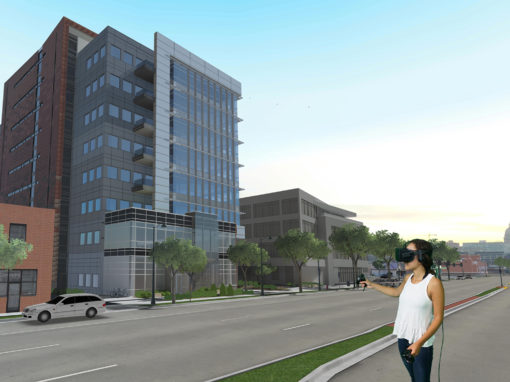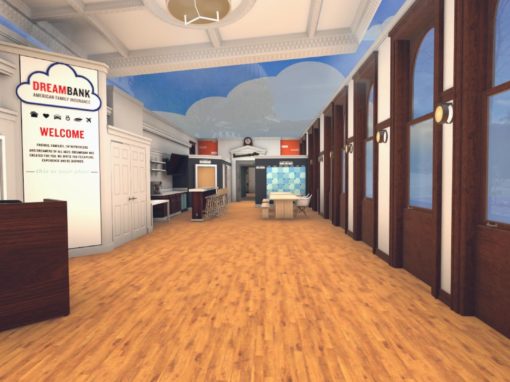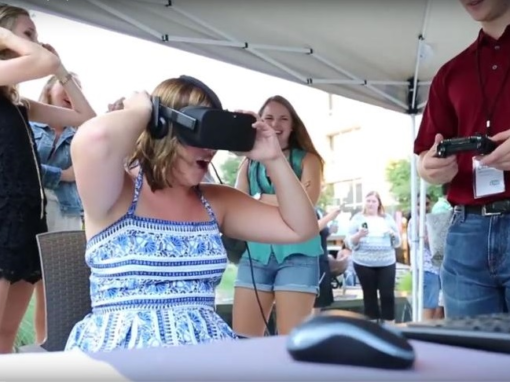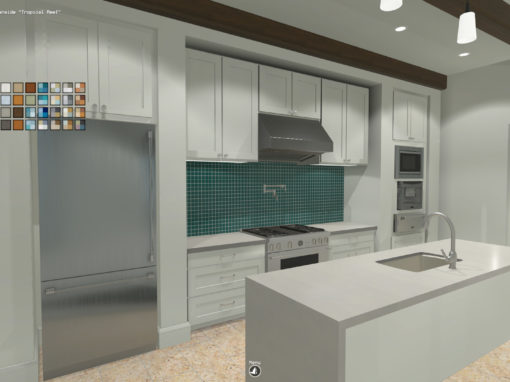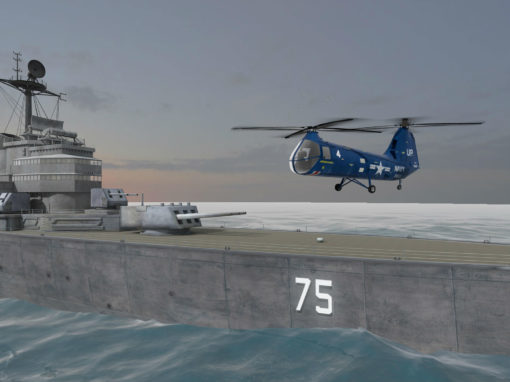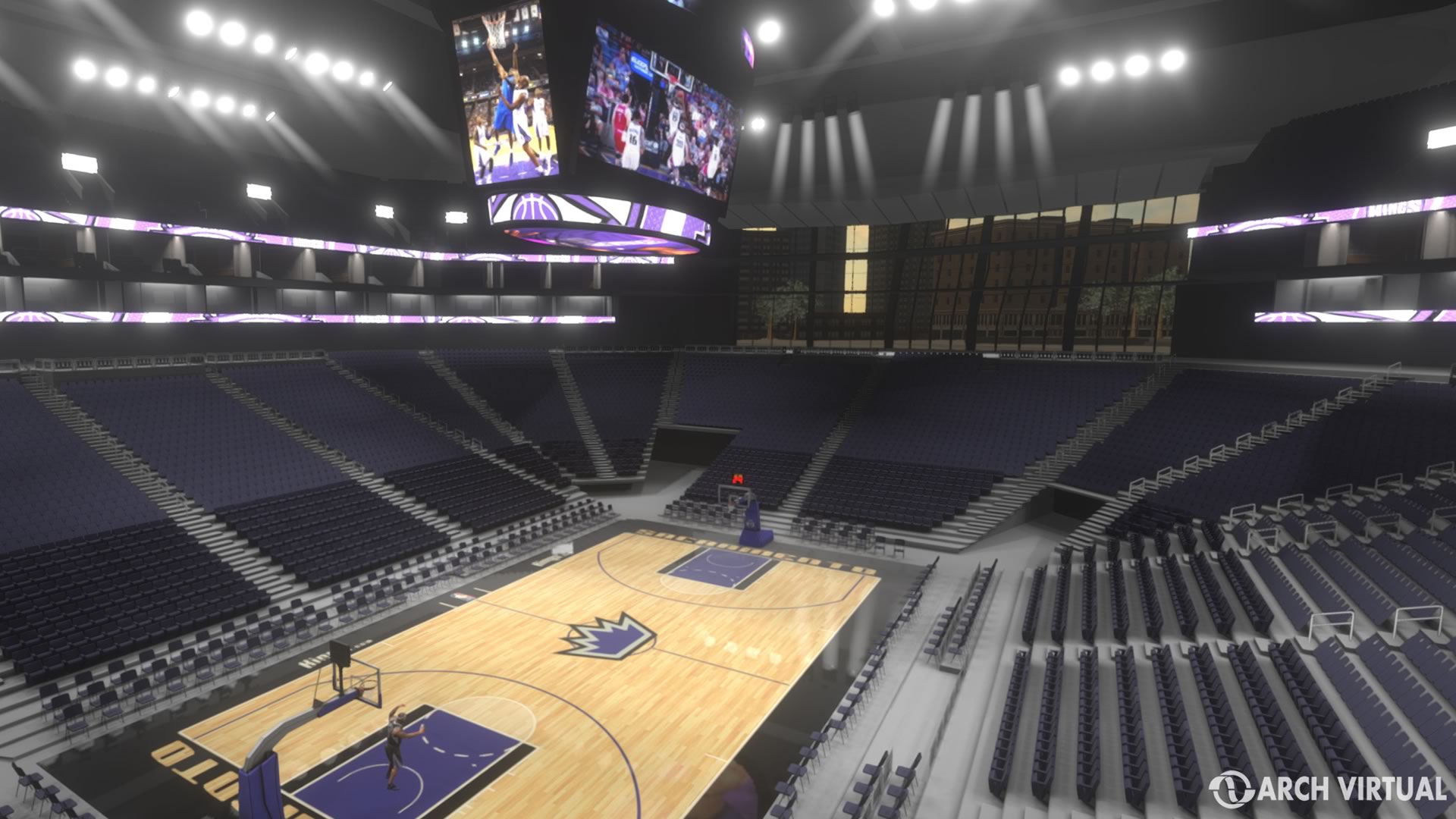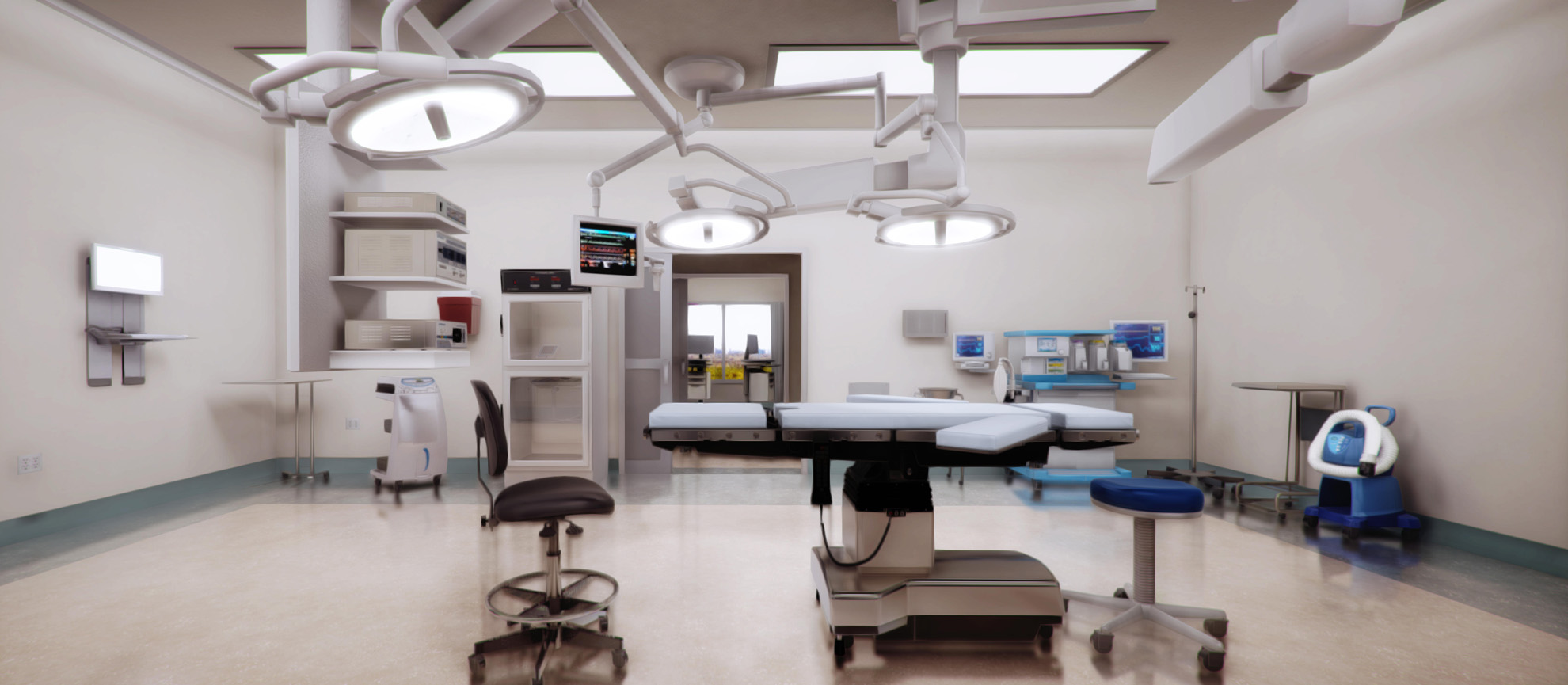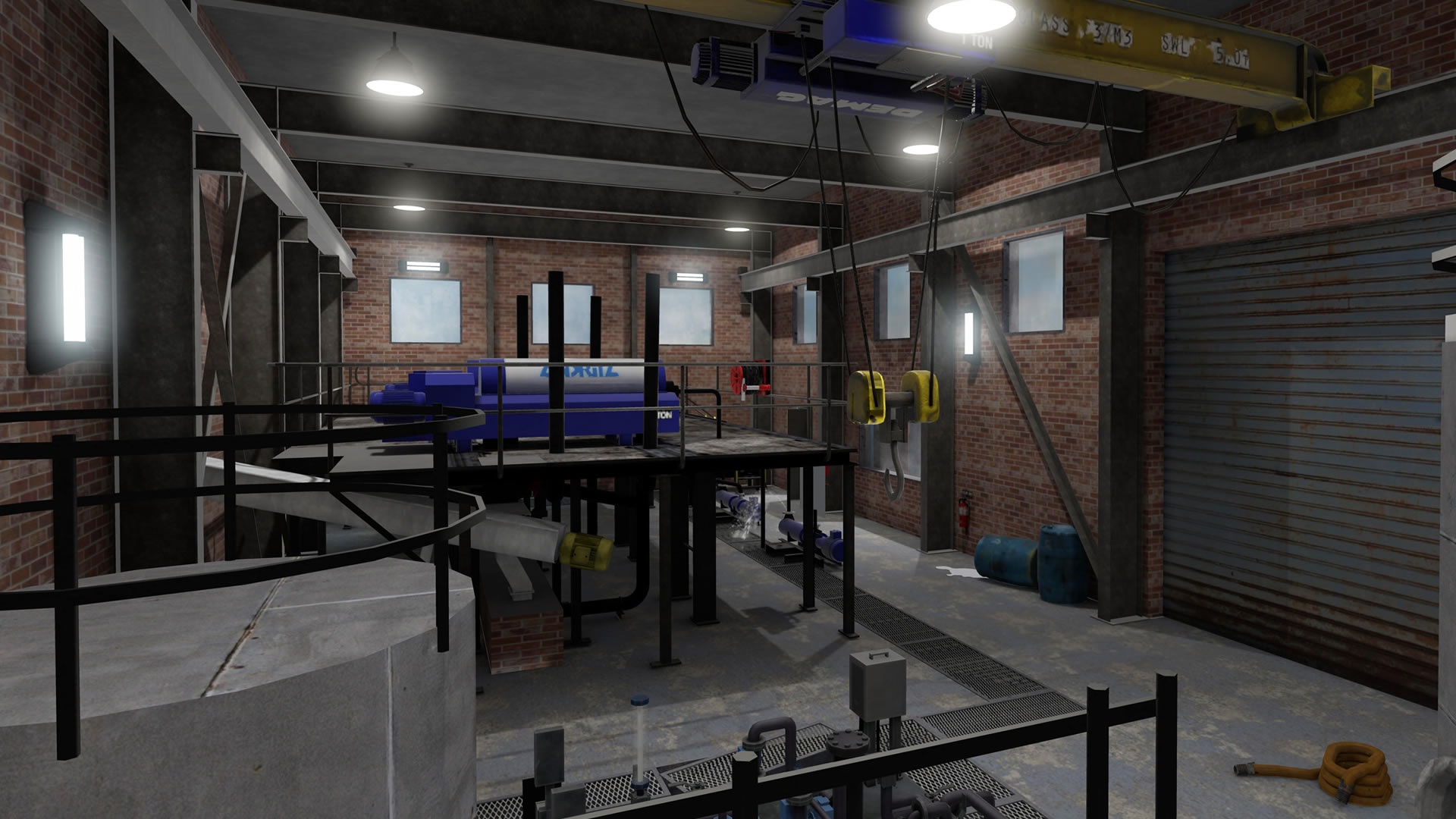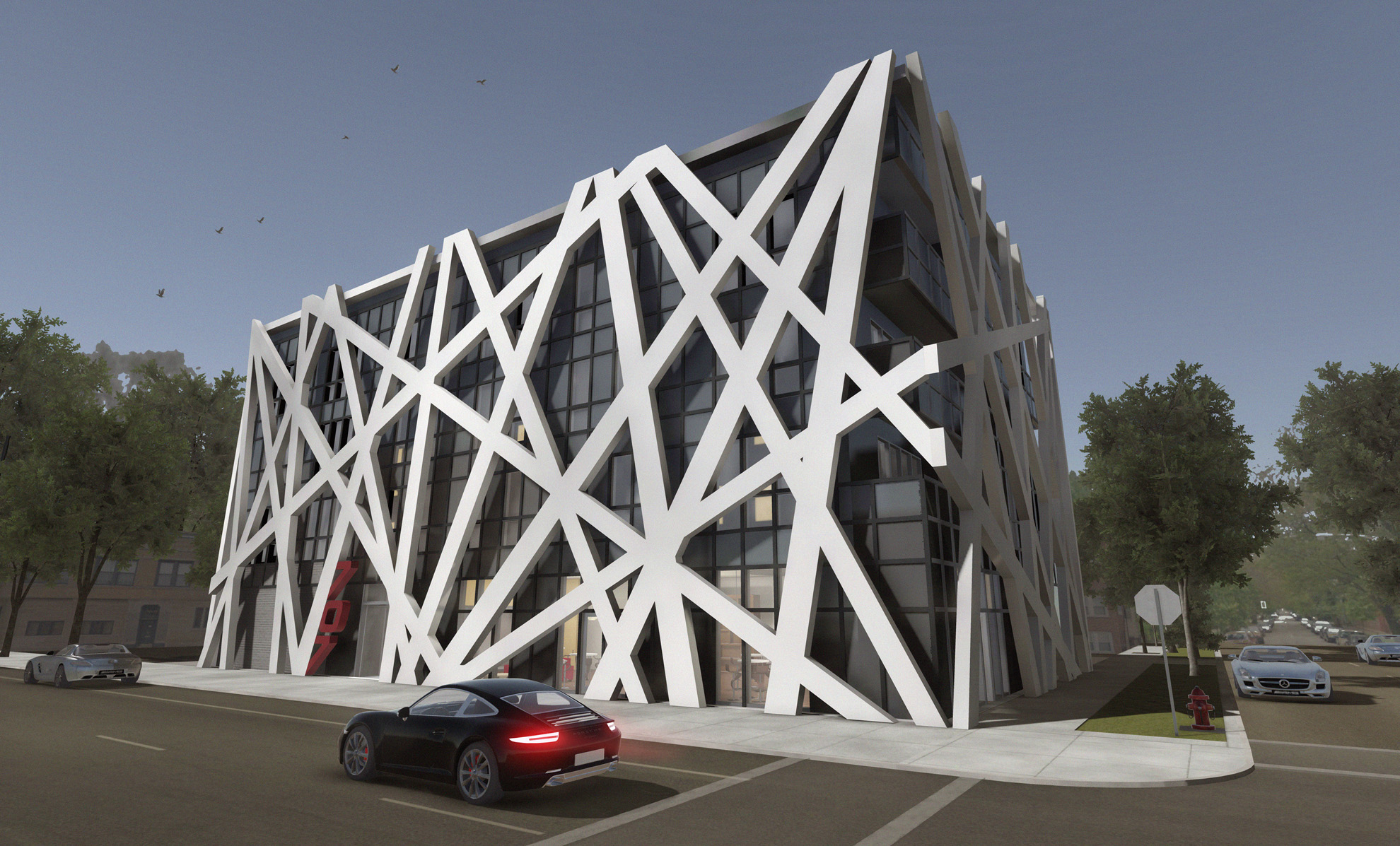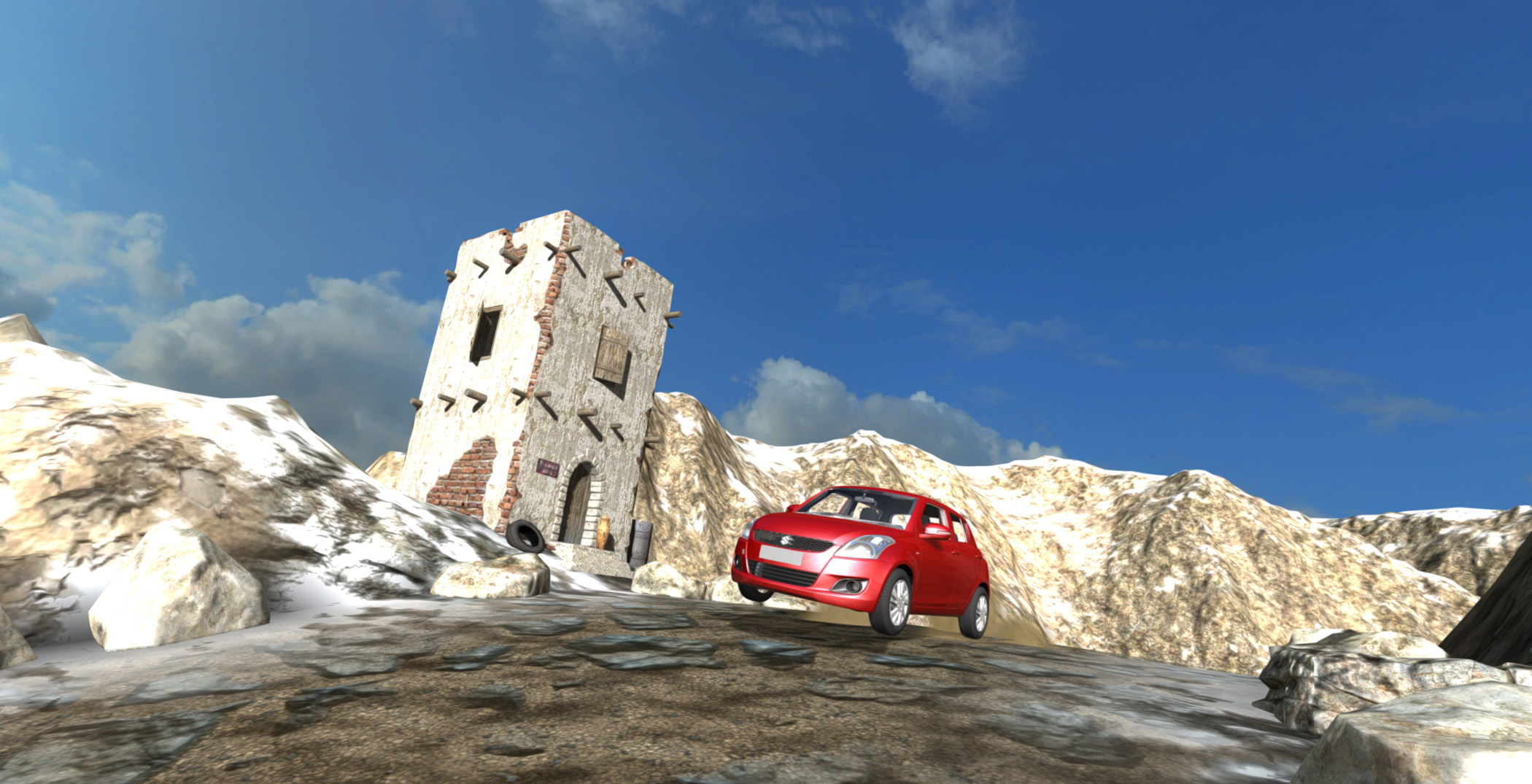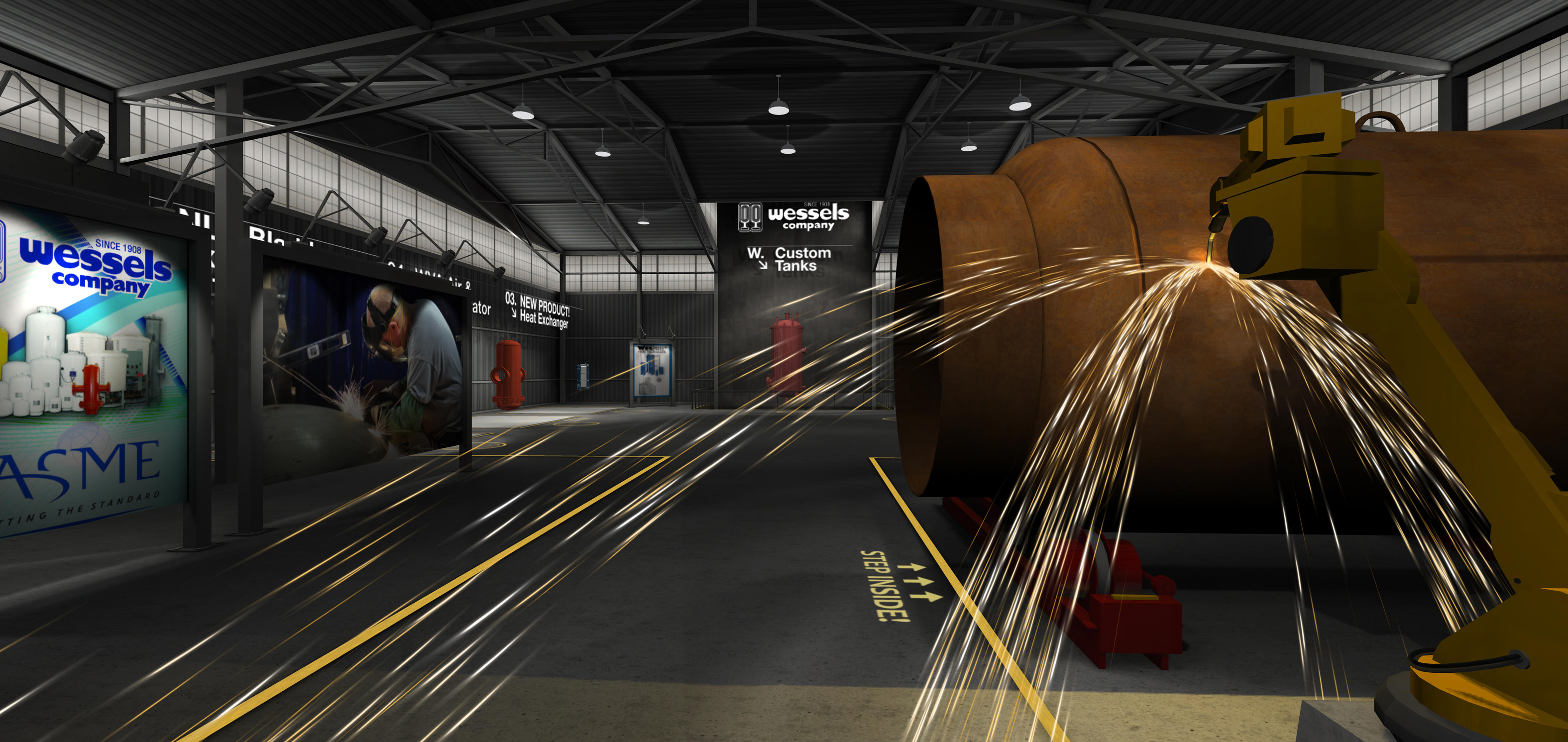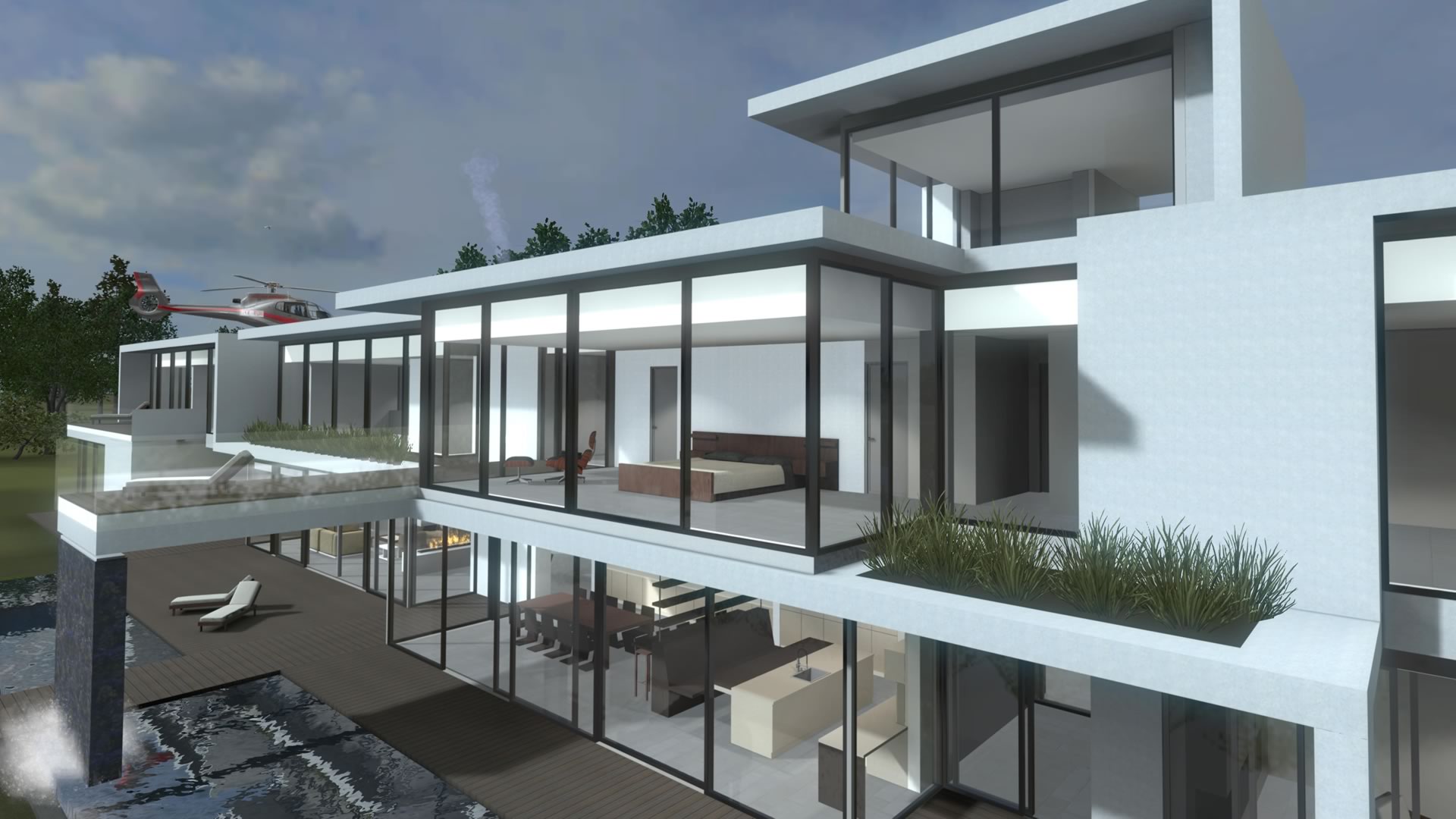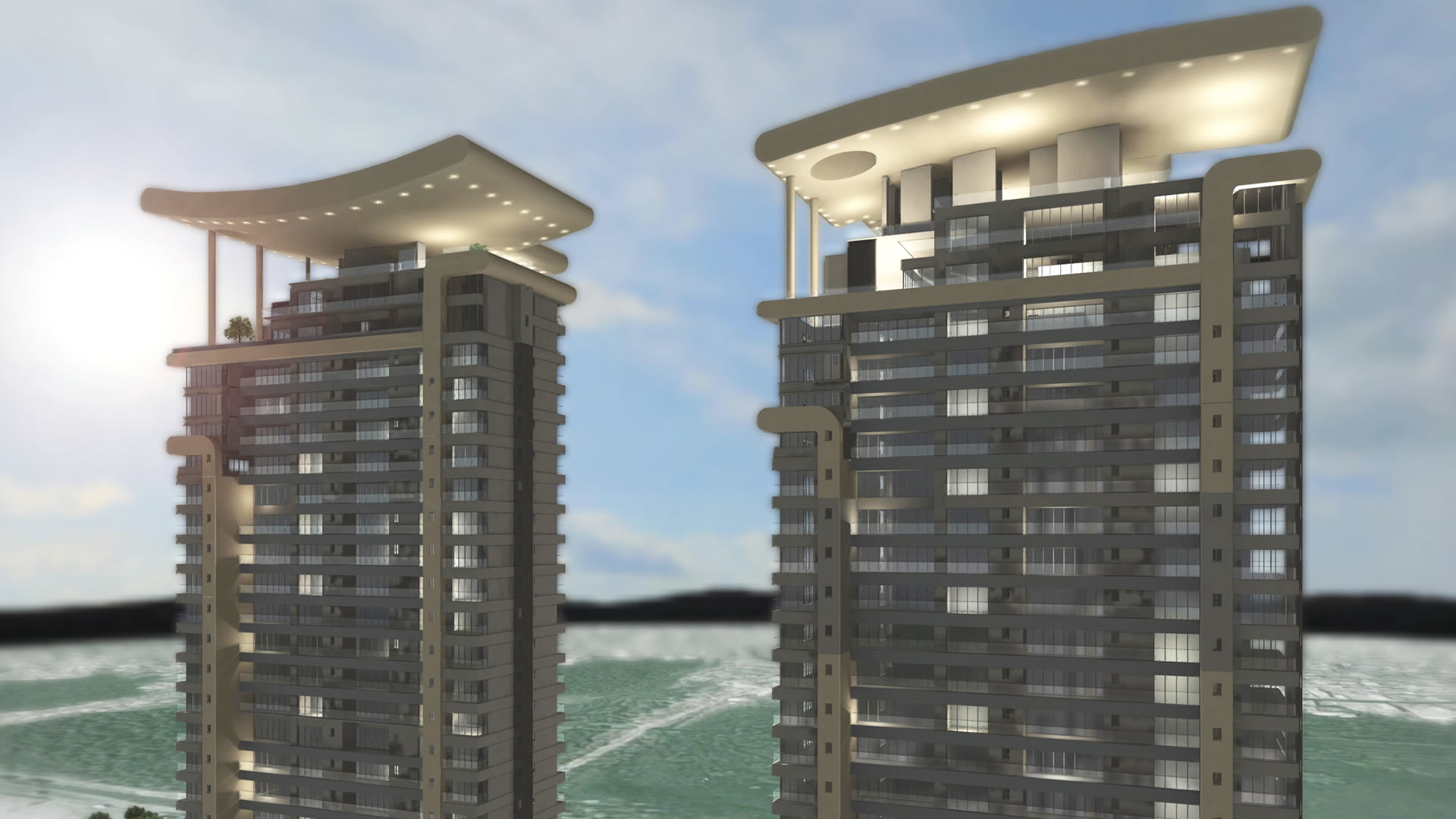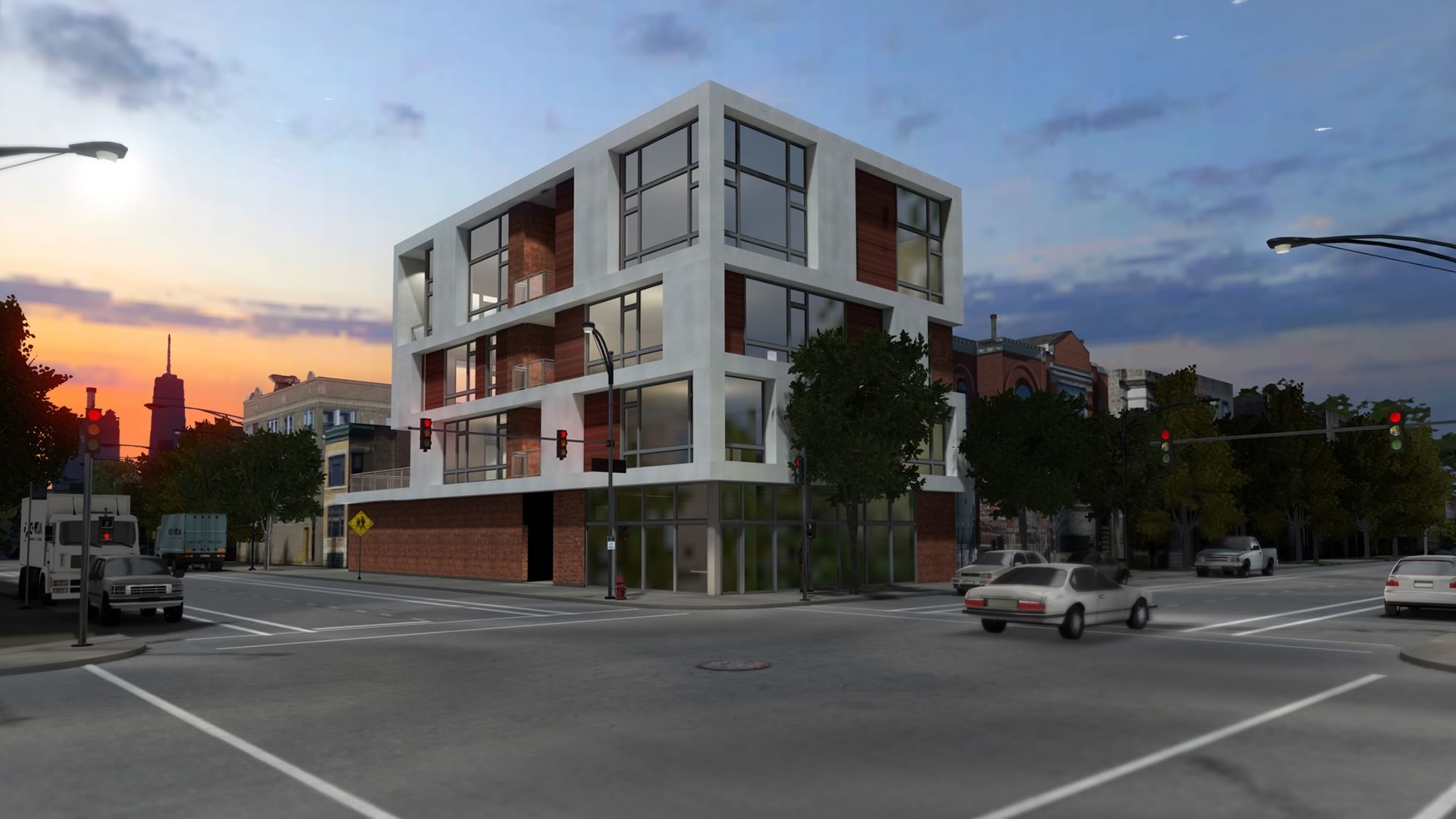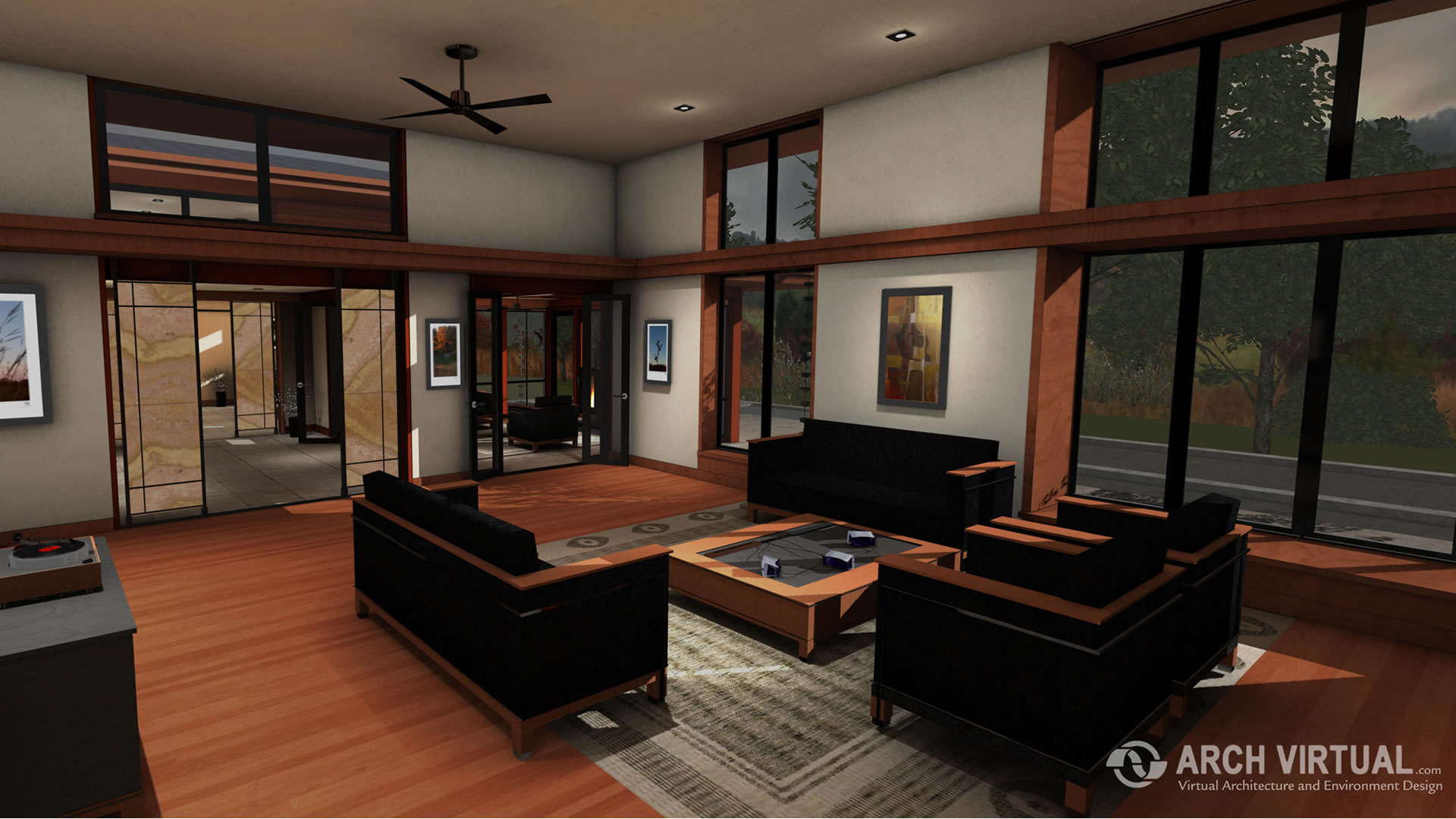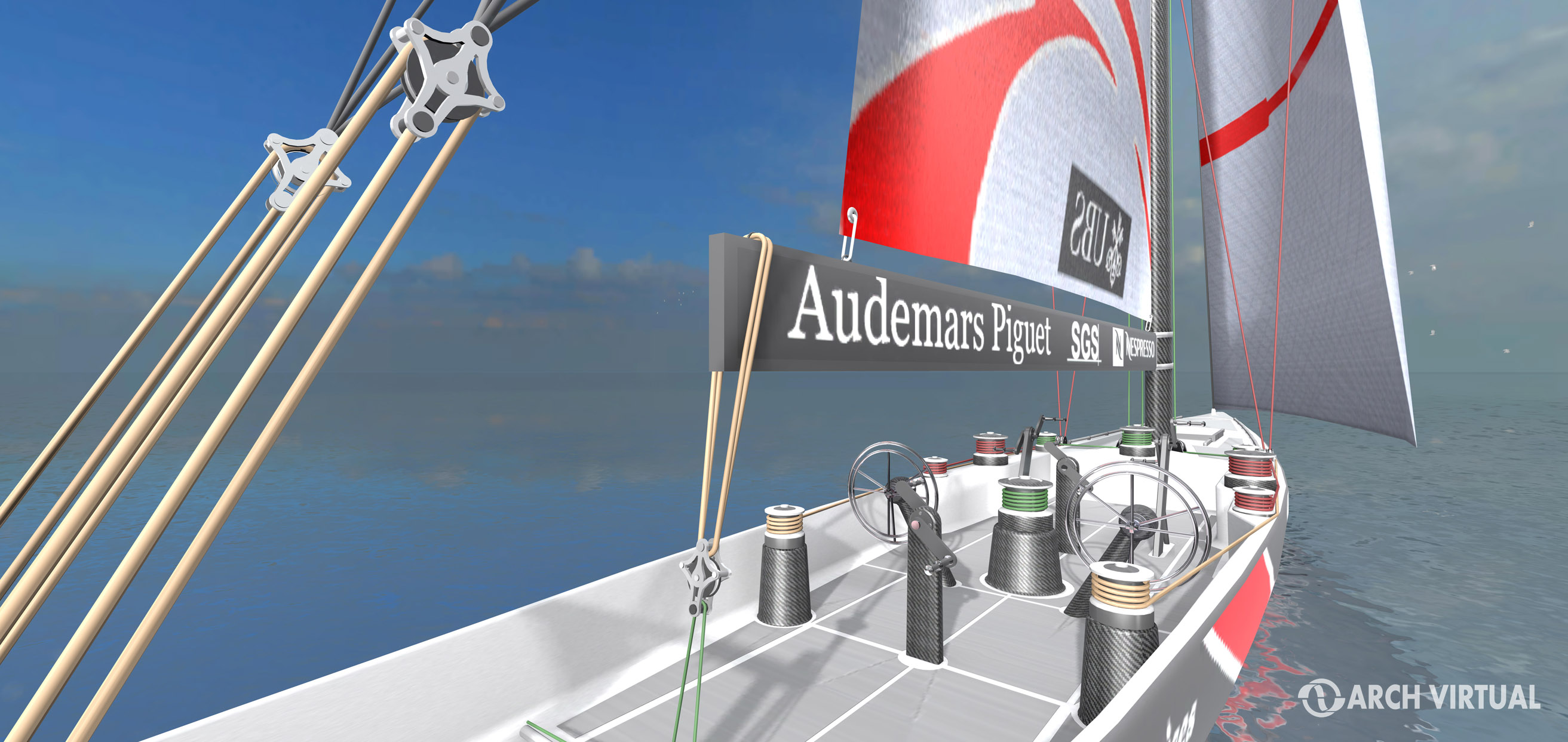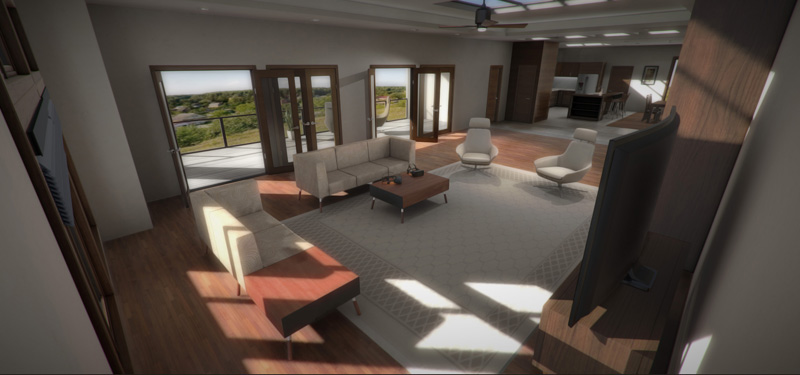 "The Oculus Rift virtual reality application Arch Virtual built for our team gave us complete confidence that what we were about to build was fully understood by all parties.  Being able to communicate everything from intricate details to large scale spatial implications in an immersive way gave a much better understanding than could have otherwise been realized.  In the end, when the client walks into their new space, they won't be experiencing it for the first time.  "
Taylor Cupp, Senior ICC – LEED AP BD+C, Associate AIA, Mortenson Construction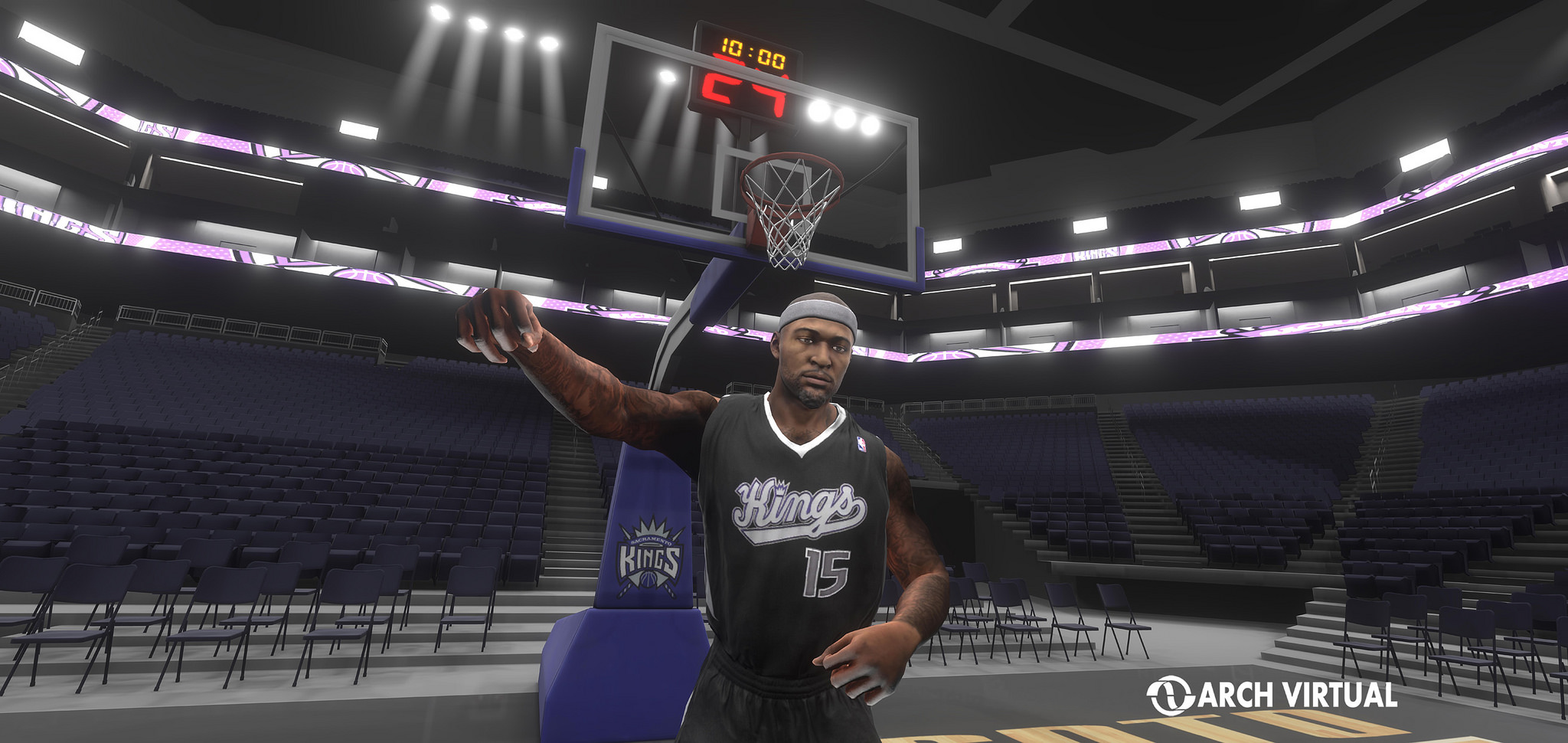 "Arch Virtual's Oculus Rift application brings the new arena to life in a way that we couldn't have done with any other technology or platform. The virtual reality tour is beautifully designed and gives users a full immersive virtual reality tour of the new arena."
Chris Granger, President- Sacramento Kings NBA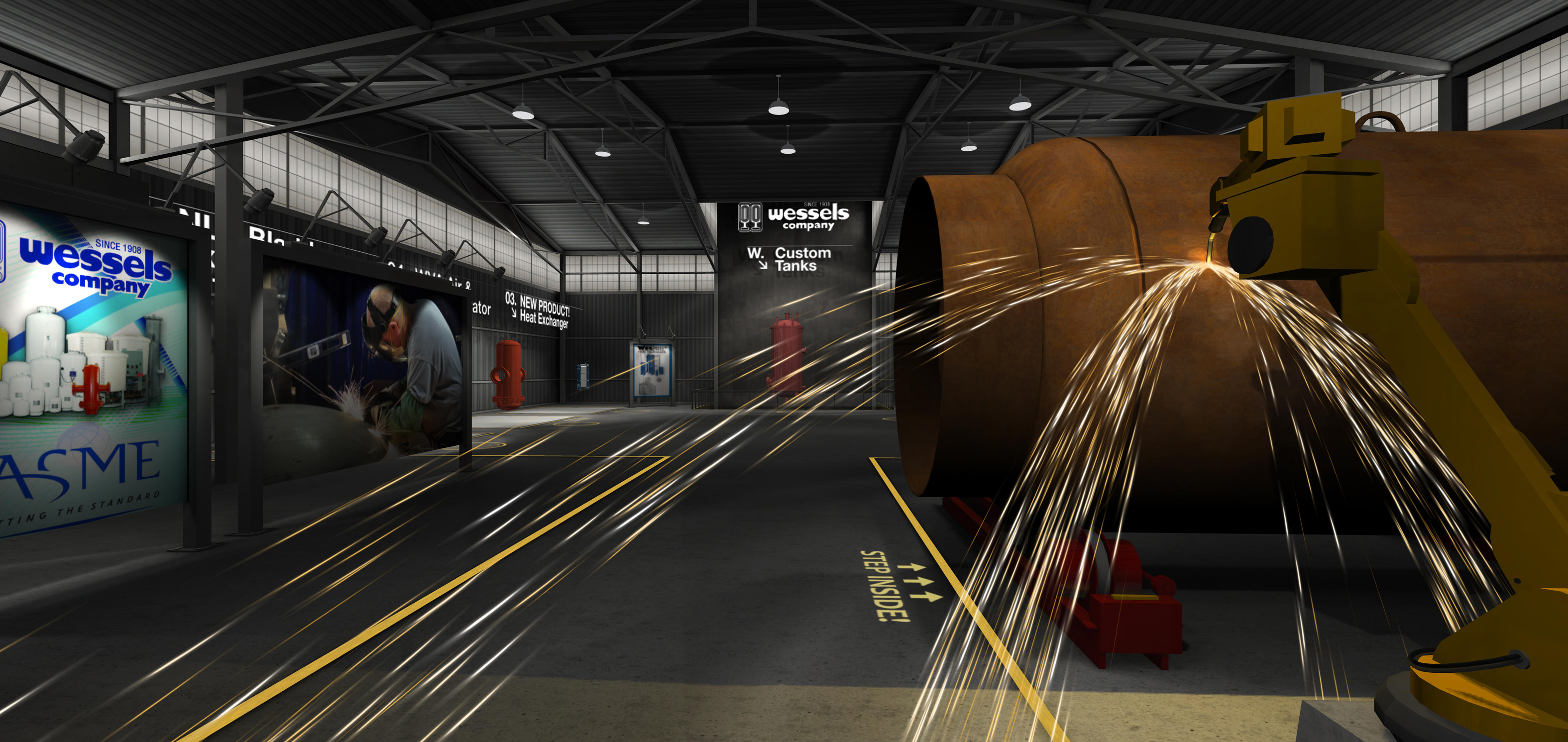 "The virtual reality experience for Oculus Rift that Arch Virtual created for us provided a really unique and memorable way of engaging with customers.  They're able to see some of the larger products we could never realistically transport to a trade show.  It's just a very fun and immersive way to experience and learn more about our products." 
Jay Fuller, at Wessels Company.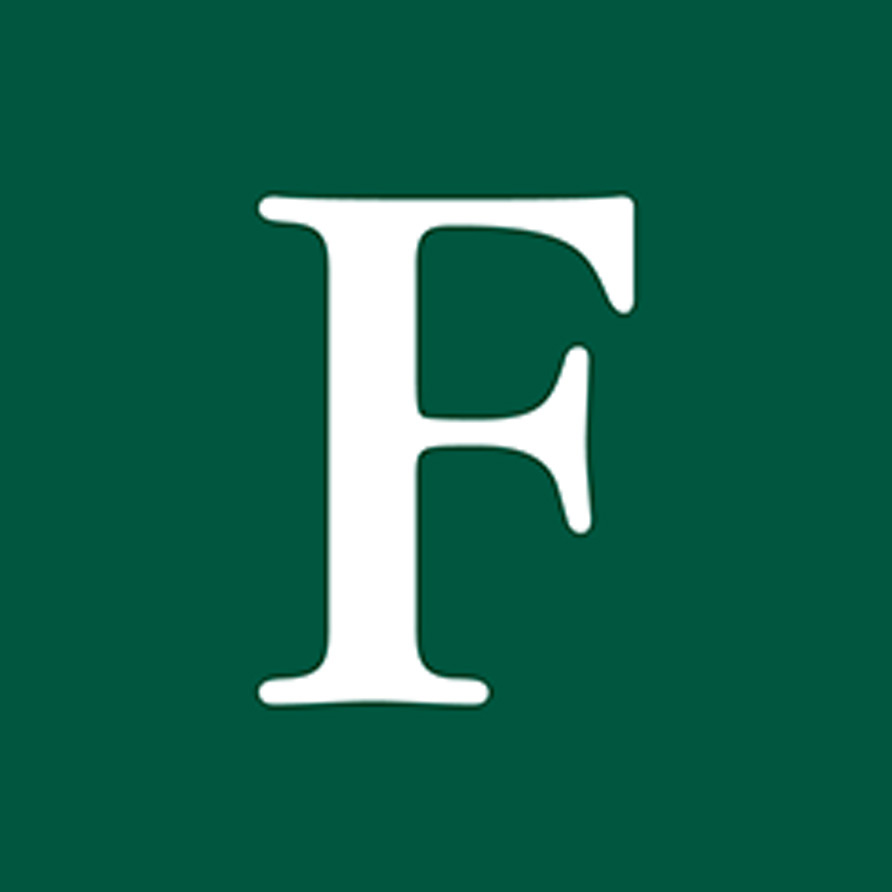 Forrester Research highlighted Arch Virtual in a report on VR: [link].
We shared insights with them about the state of the industry from a developer's perspective, and what it takes to build professional VR applications for business.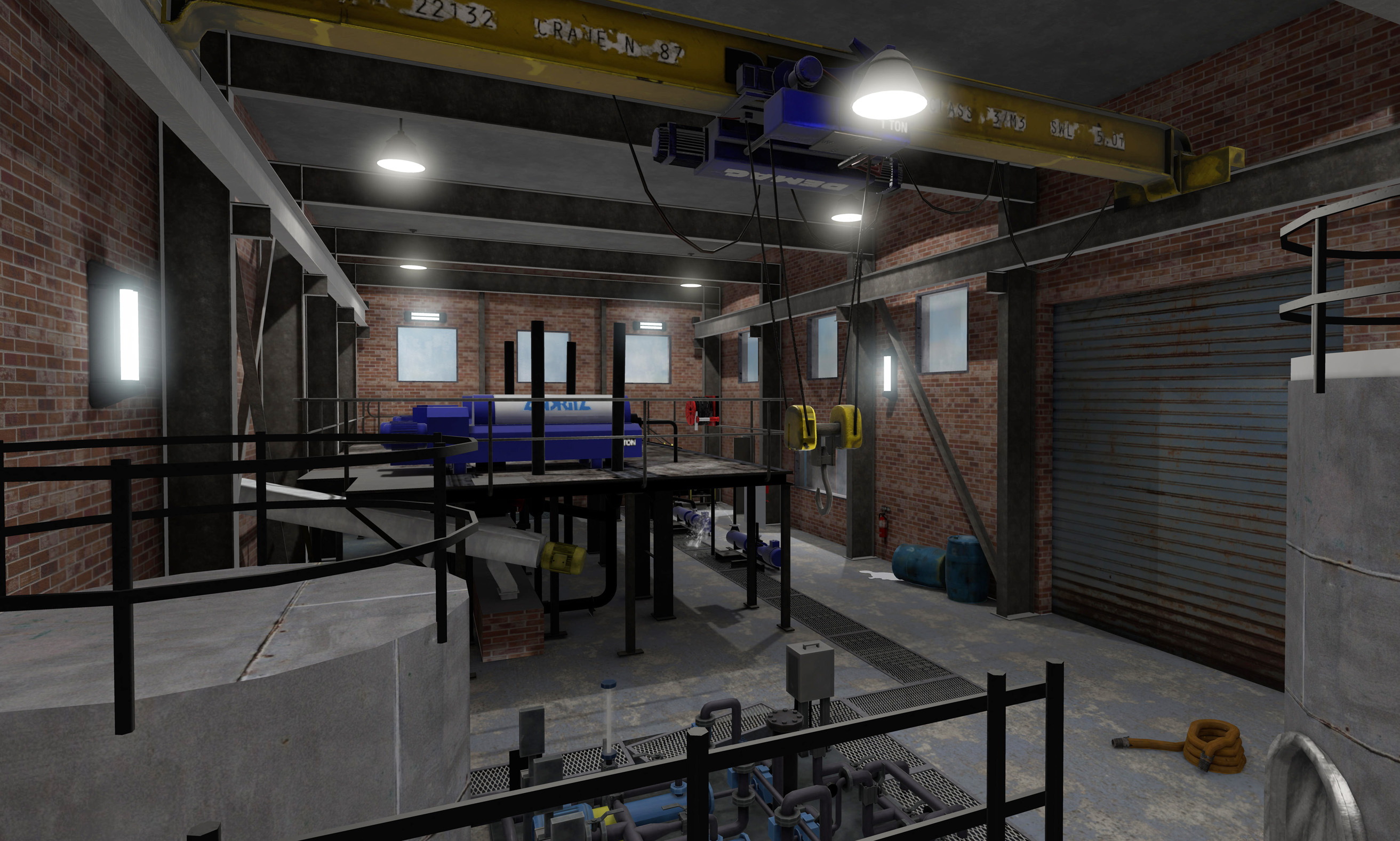 "As CEO of Involve I have had the pleasure and the privilege of working with Arch Virtual on several virtual world installations. Projects that pushed the envelopes of creativity.  Jon Brouchoud was excellent at taking our ideas working with them helping to refine them and then executing them to our ideals and beyond. If you are lucky enough to get Jon on a project consider your self fortunate for he is one of the best out there."
Drew Stein, CEO, Involve, Inc.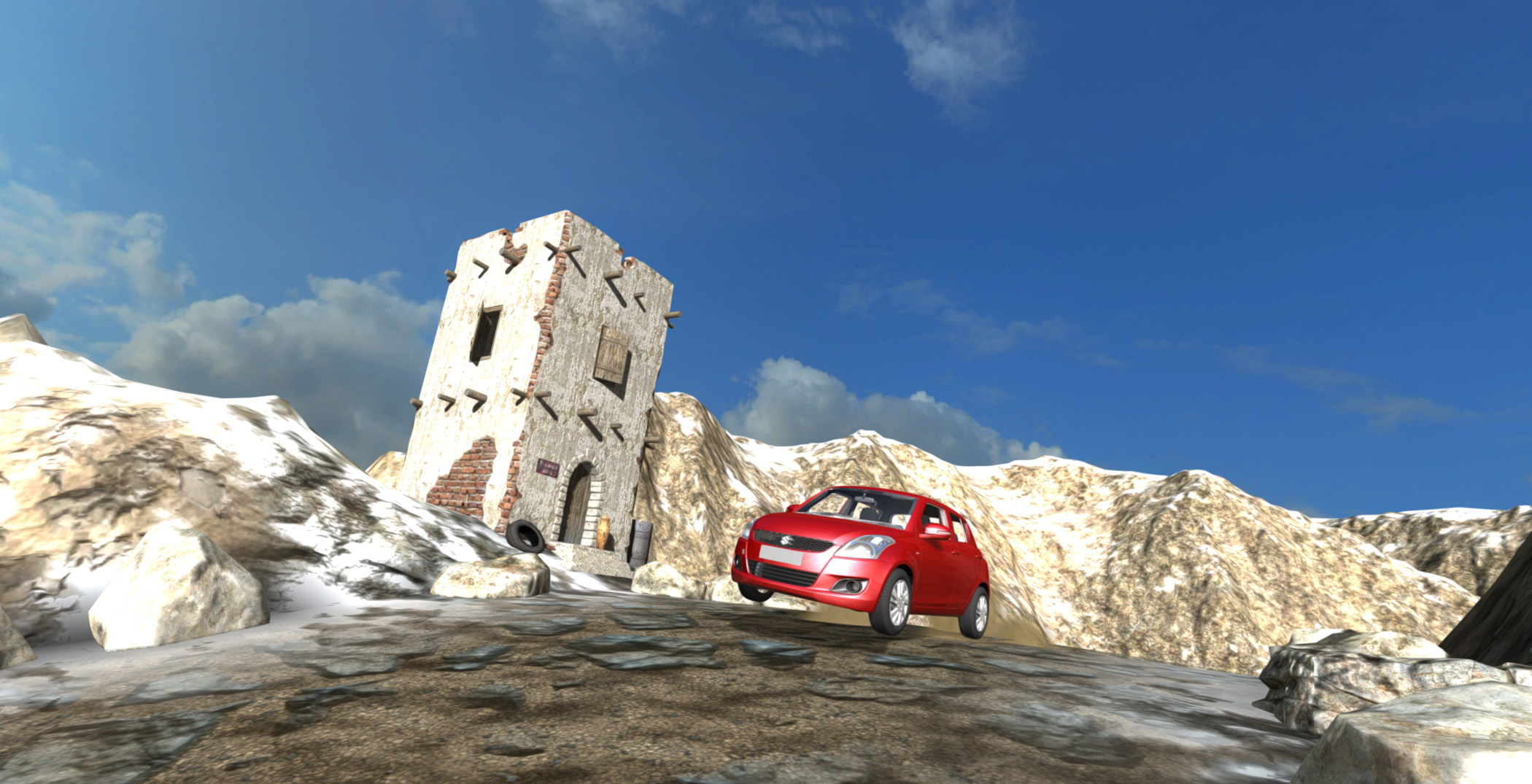 "The experience working with Arch Virtual is phenomenal, the results are accurate and always delivered on committed dates.  We always have a very happy client when we work with Arch Virtual."
Parth Gandhi, Managing Director at Sahaj Interactive Solutions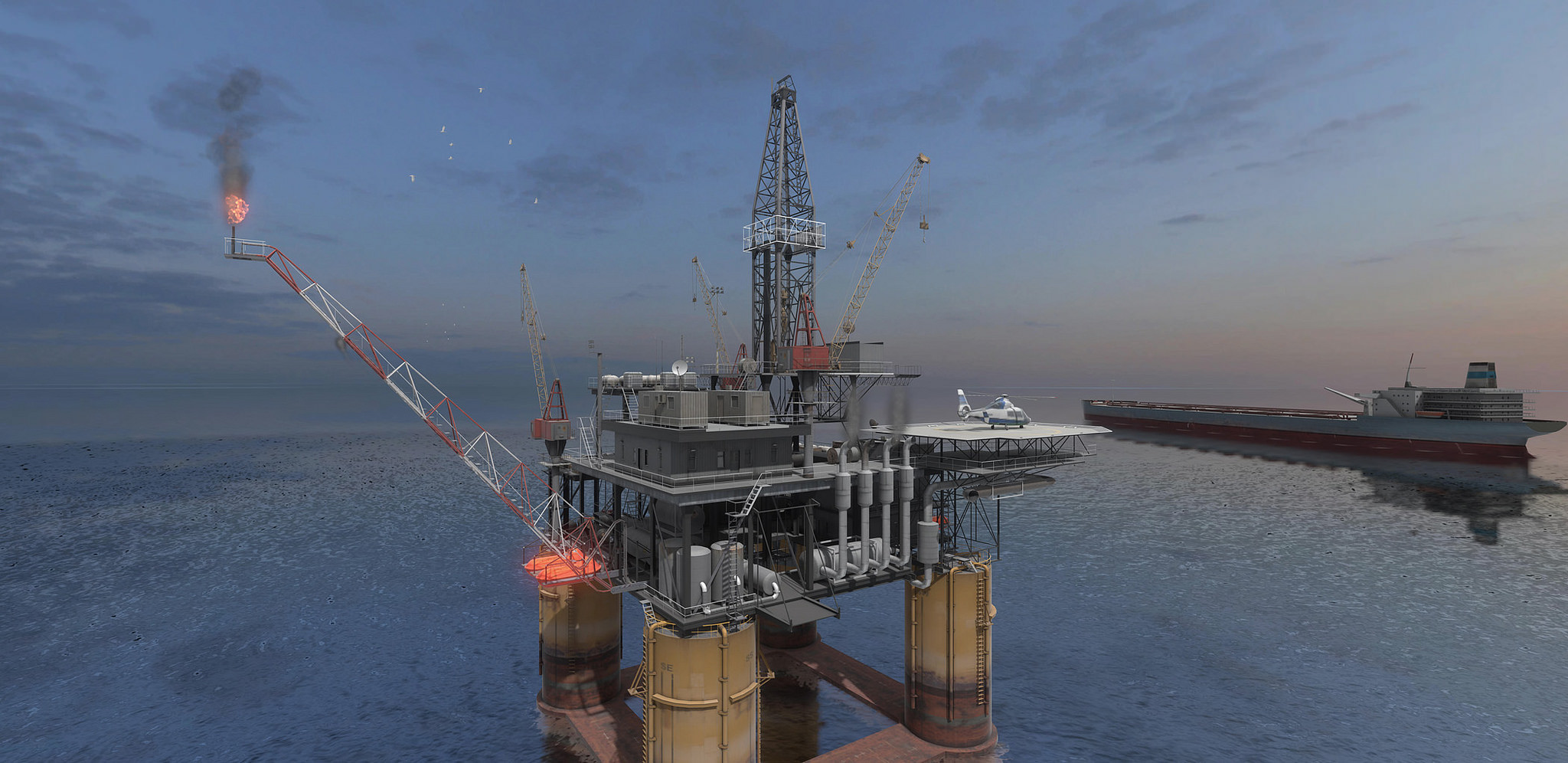 "Arch Virtual was wonderful to work with on the development of Edtech Retreat's Lodge. They worked closely with us to make sure that we received the best quality build with all of the details we wanted to make it a successful project."
Julie LaChance, Educational Technology Specialist
Interested In Working With Us?