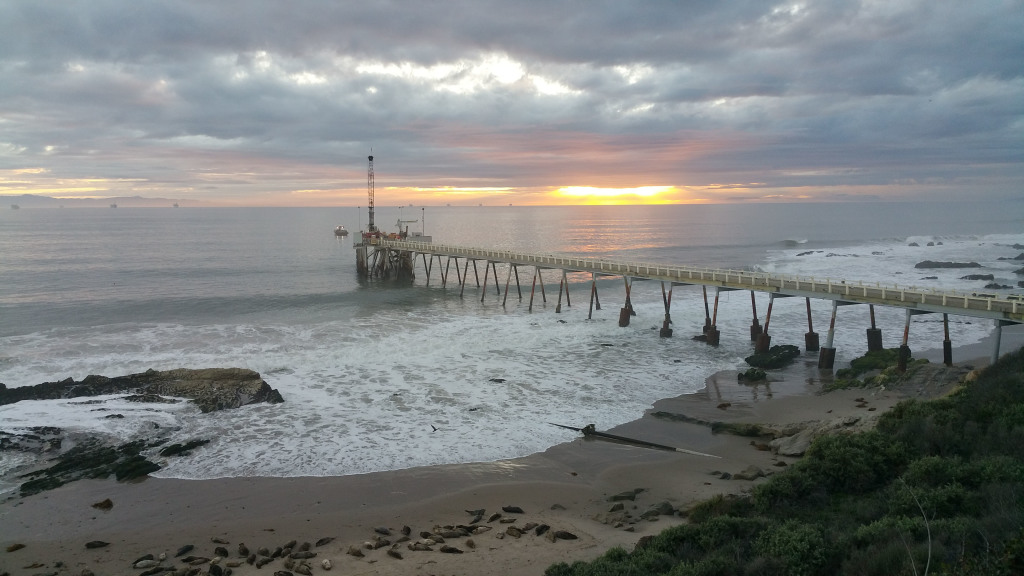 One of the major benefits of an organized virtual team is the geographical flexibility.  Not only can we recruit talented virtual reality and Oculus Rift / GearVR developers from anywhere in the world, but our studio is completely untethered just the same.
In January, we enjoyed a sabbatical in gorgeous Colorado, where we caught up with several of our clients and colleagues there, then headed west to a small town north of Los Angeles where we'll be setting up shop until spring (at least =).  The west coast has a tremendous amount of VR momentum, and we're here to soak some of it up, along with plenty of southern California sun.
We haven't had a lot of client work to share the past few months, as every single project we work on these days is strictly confidential (we even offer 20% discounts for projects we can share publicly, to no avail..).  However, we've been busier than ever, bringing lots of new developers on board.  We've also been listening carefully to our clients' feature requests and have been investing in a batch of new tools and capabilities we can now bring to our projects.  We will be introducing those as they make their way through beta testing, as these features will be very helpful for the types of trade show exhibits, architectural visualizations, medical applications and a variety of other sales and marketing VR experiences.
In the meantime, we have several extended trips to Los Angeles and San Francisco set up, where we'll be doing lots of pitches and demos, and spending some time with our friends at SVVR Mixer following GDC in March.  See you there?