We are pleased to announce completion of an Oculus Rift experience for ParkWest, the new $368 million, mixed-use, luxury student housing community at Texas A&M University in partnership with the Weitz Company.  The community will house 3,400 students at the campus, located in College Station, Texas.
The project features a 50,000 sq. ft. rooftop amenity deck and numerous dorm interiors.  This project utilized our Immerse platform for remote, multi-user access, navigation systems, and more.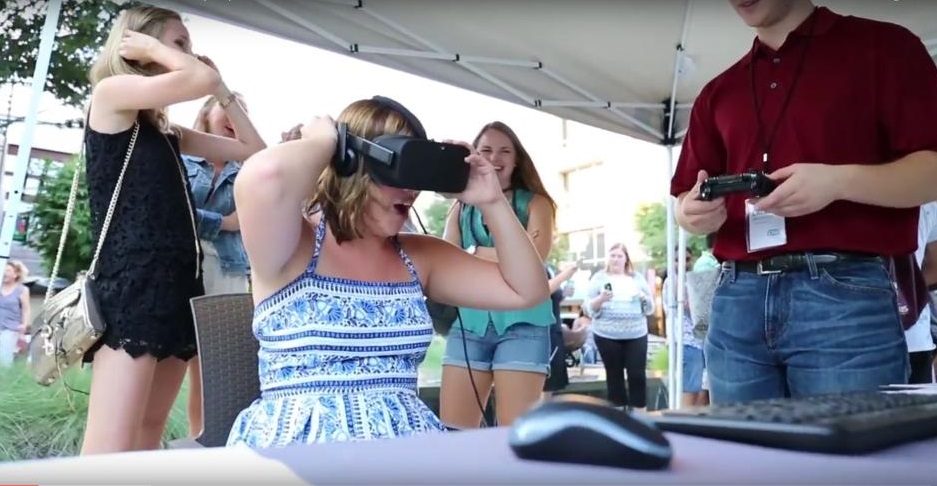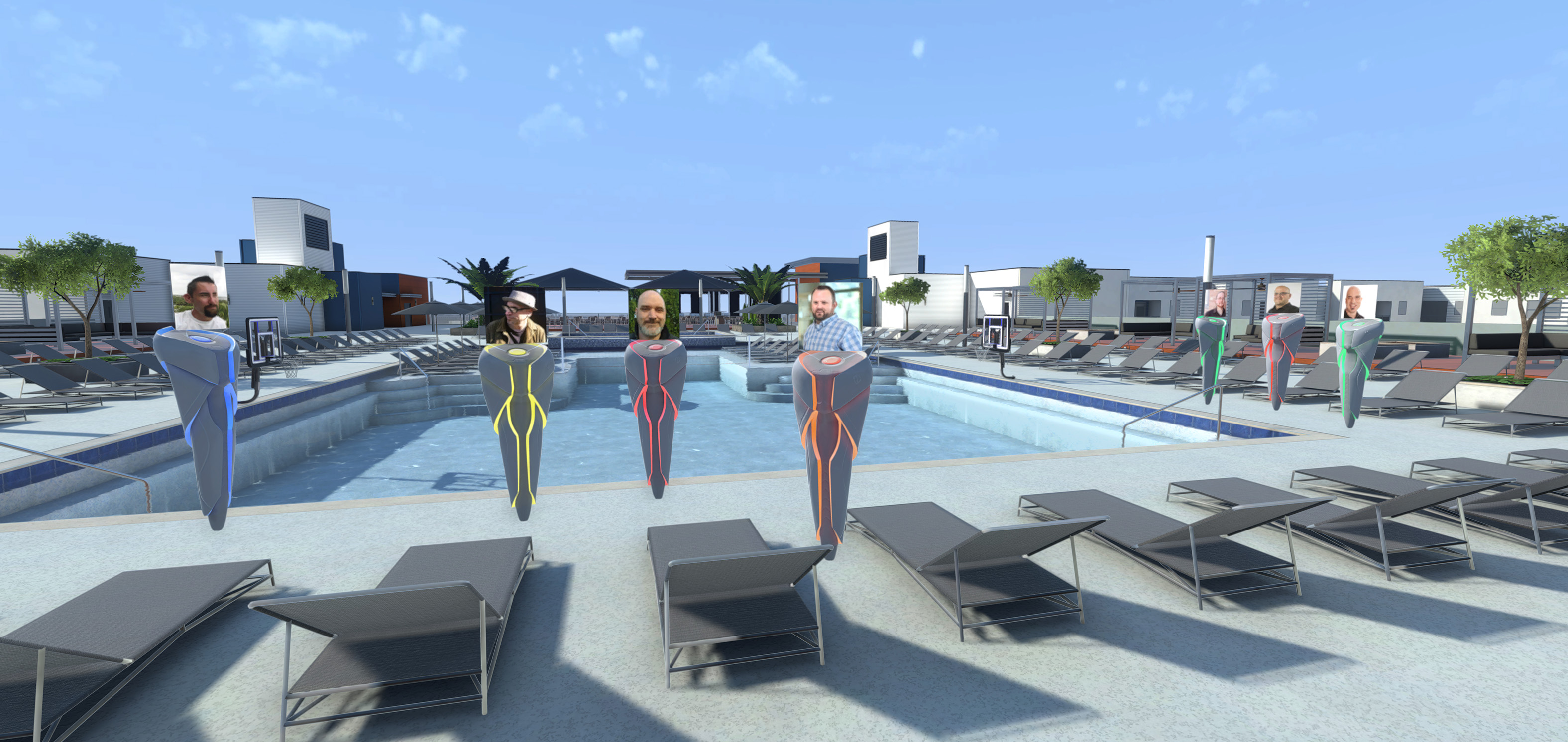 The VR experience has been used to give students and other project stakeholders the ability to explore fully furnished spaces while the building is still under construction.
The Weitz Company provided us with Revit files that we translated into the VR model.  Specifications for interior furnishings, fixtures, finishes and appliances were provided by the client.