Arch Virtual made history when we presented an Oculus Rift experience of a proposed development during a Madison Plan Commission meeting for land approval.  The VR project was done in collaboration with the project's owner, American Family Insurance, as well as Eppstein Uhen Architects, StartingBlock Madison, and Findorff Construction.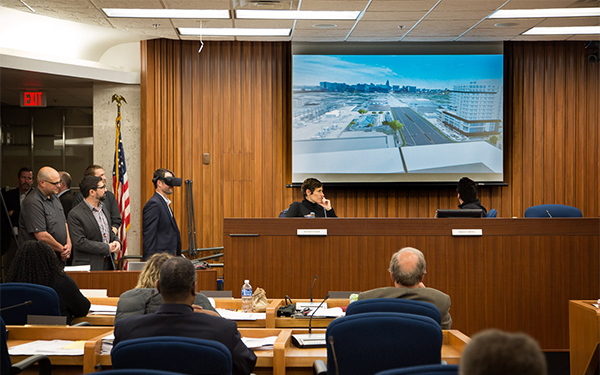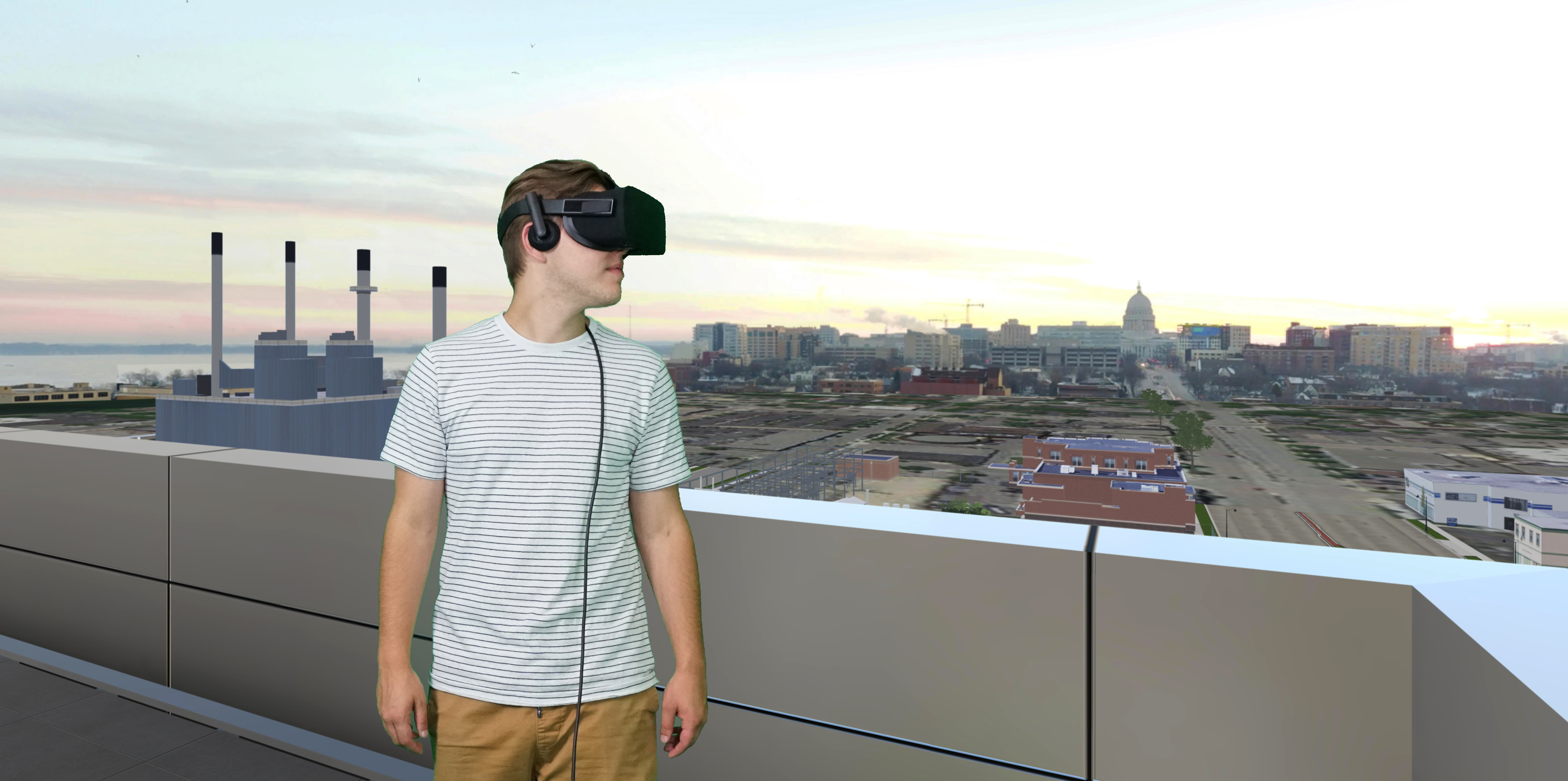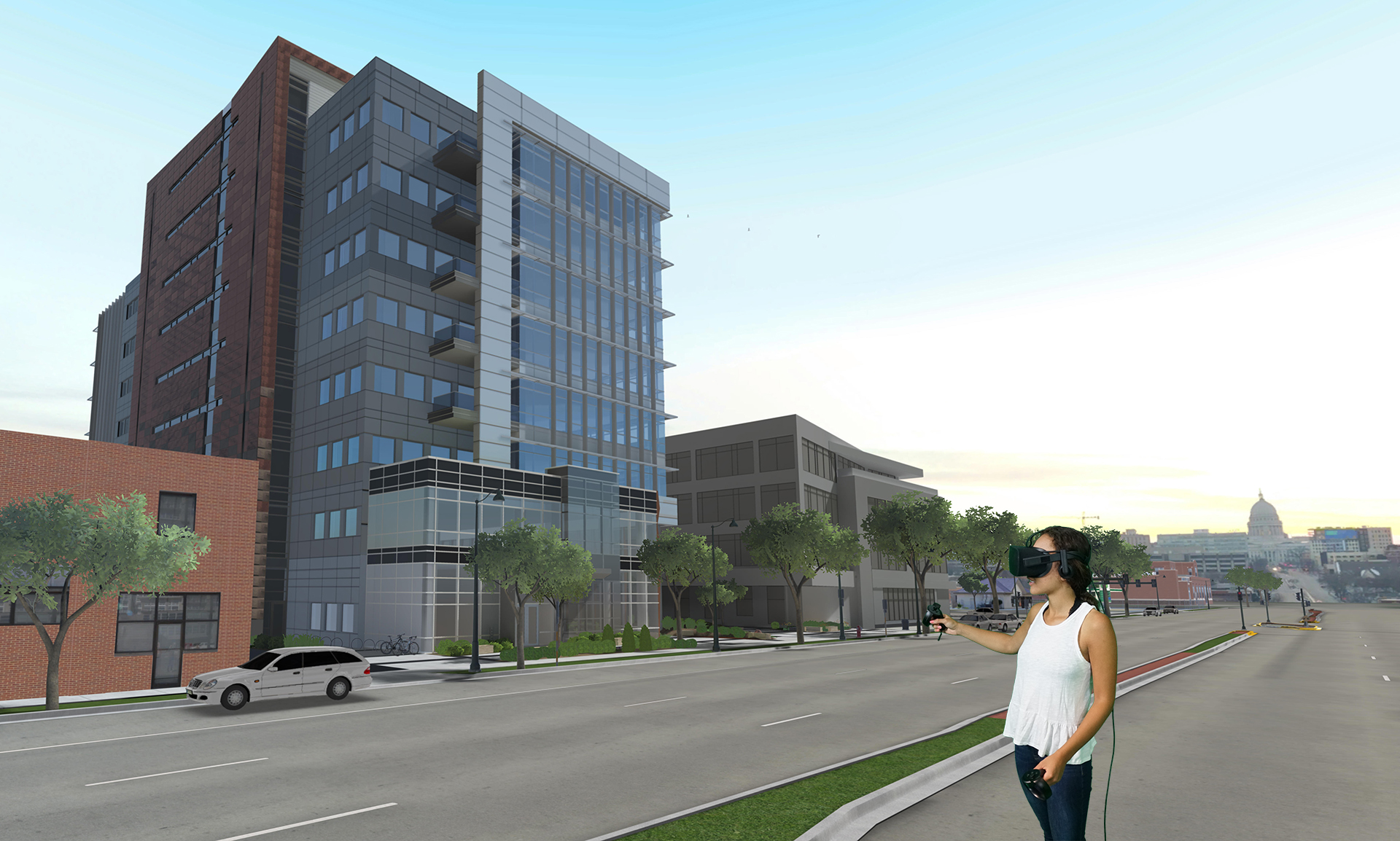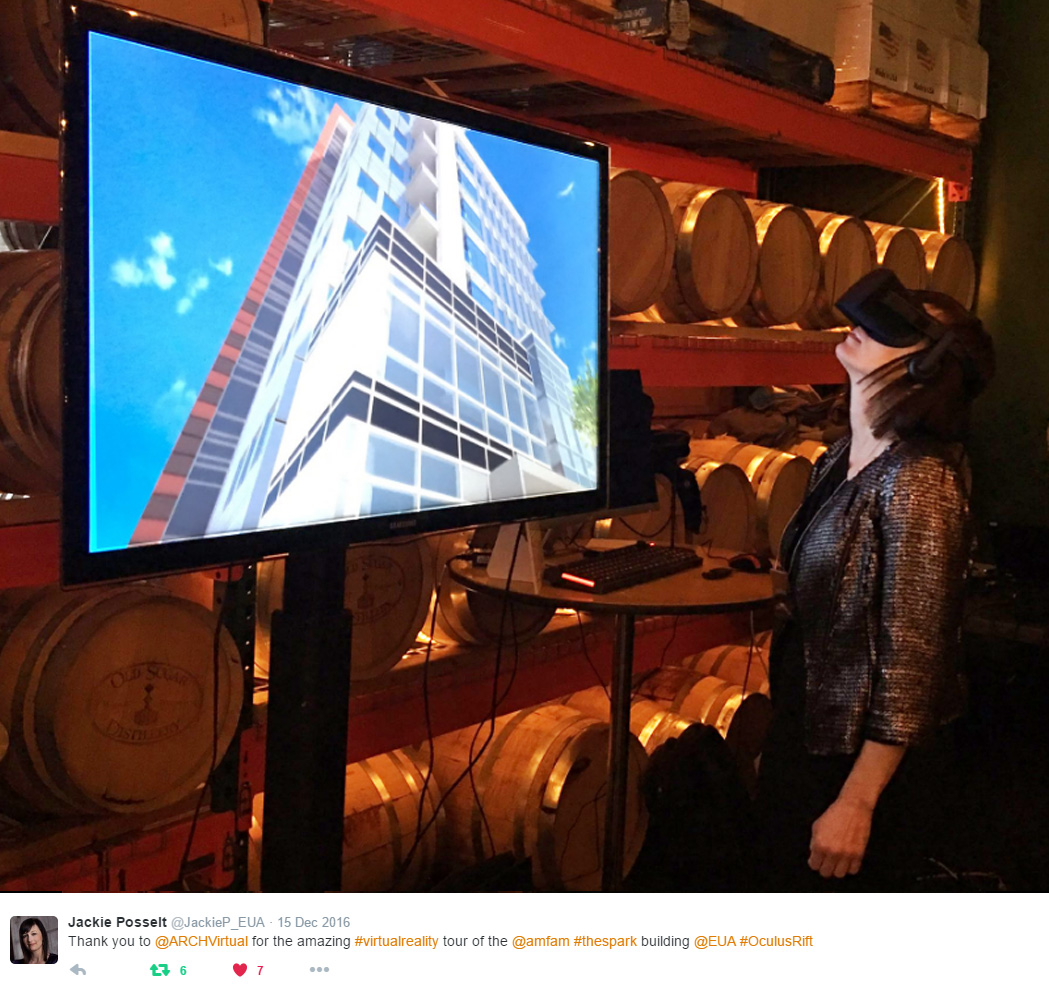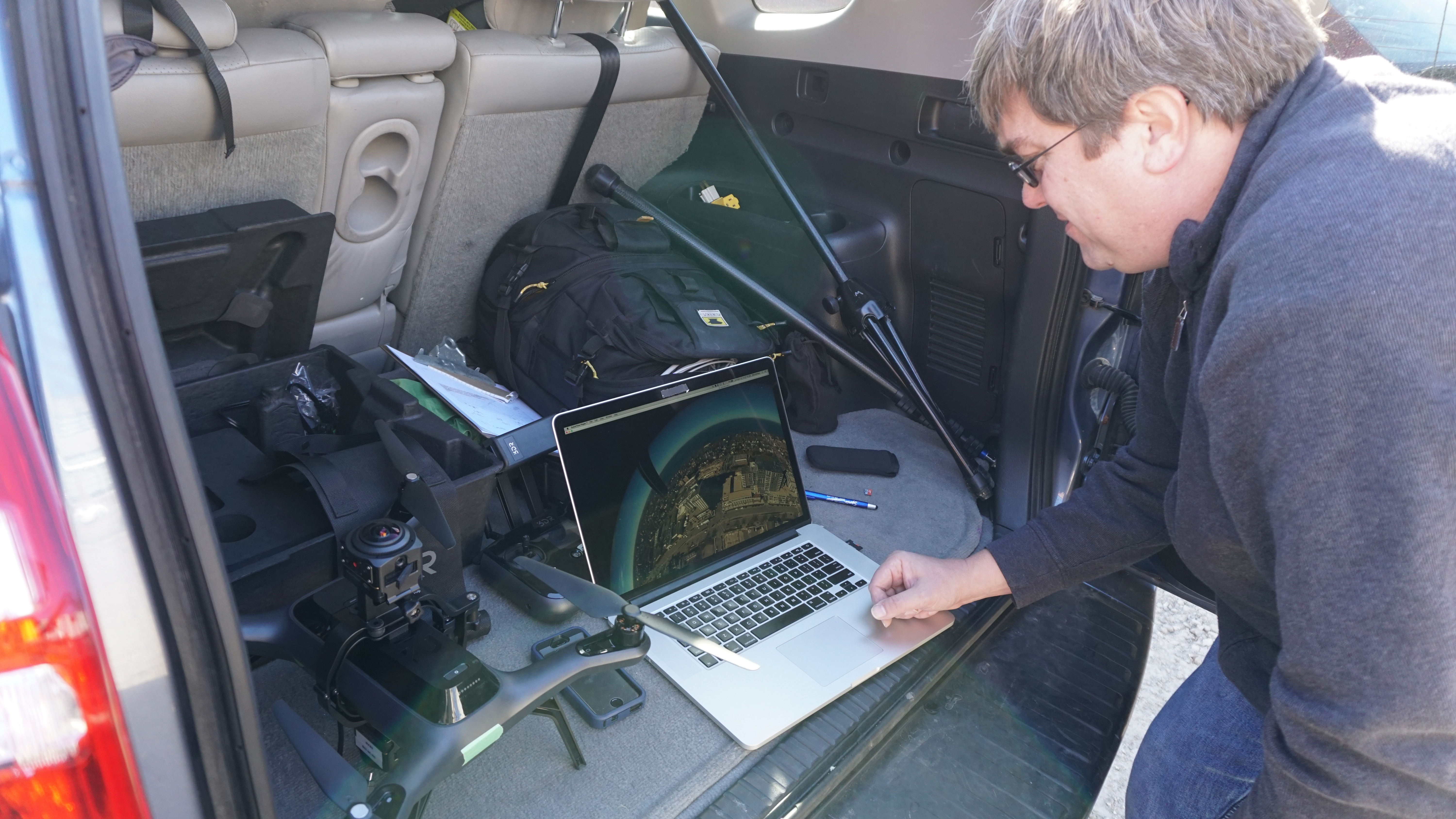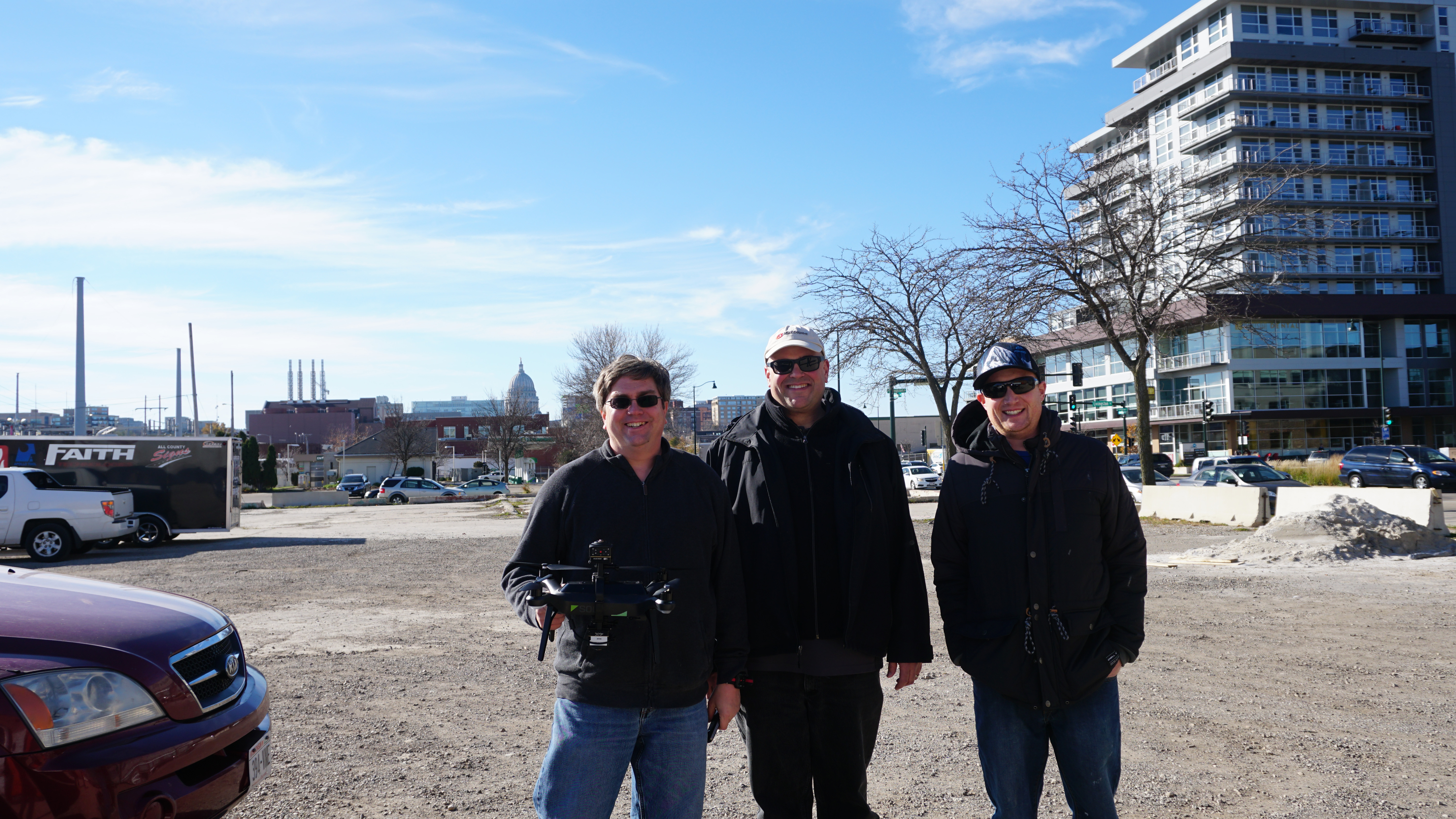 Arch Virtual partnered with Rick Markley and his team at Aspect Multimedia to capture 360 images from what will soon be the rooftop terrace, enabling us to show viewers exactly what the view will be like after construction.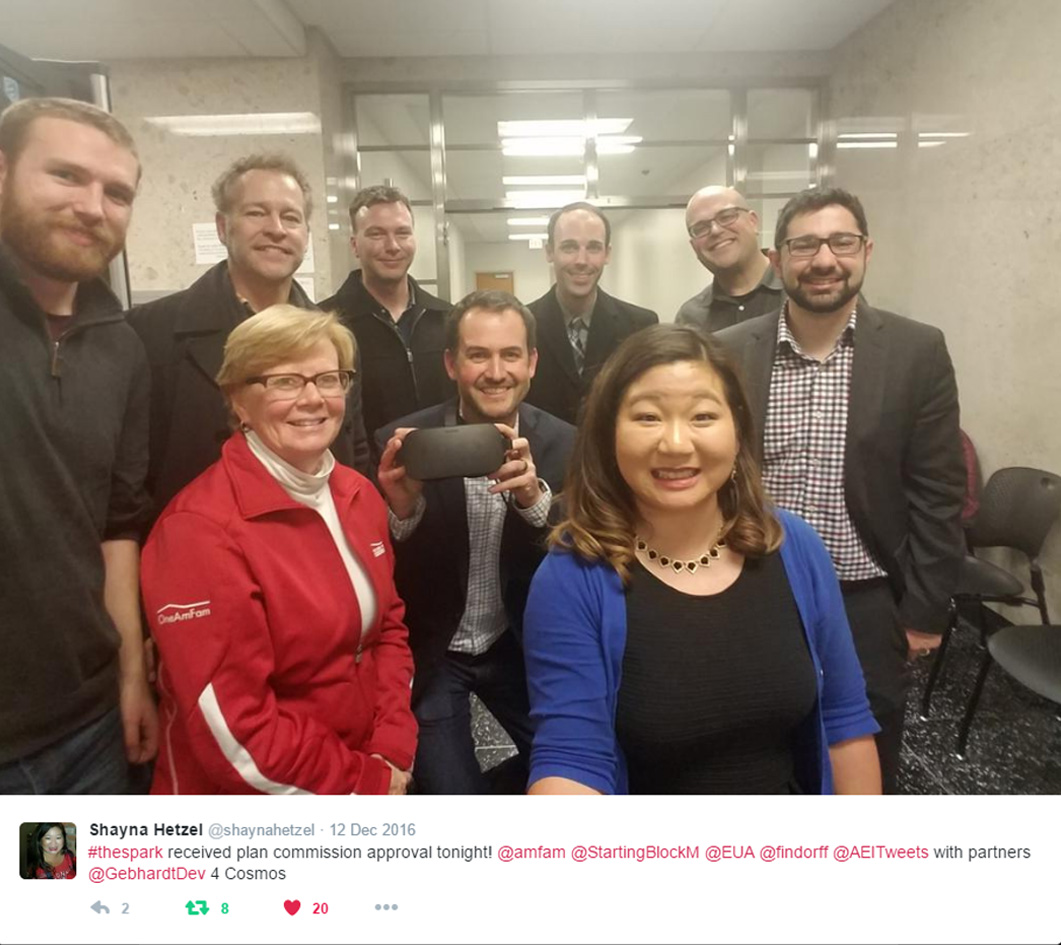 Thanks to the Chad Eschler from Findorff, TC Lin from EUA, Scott Resnick from StartingBlock Madison, as well as Alex King, Shayna Hetzel, and Dan Sarbacker from American Family Insurance for their help with this project.
Also, very special thanks to our development team at Arch Virtual, Rowan Atalla, Kandy Brouchoud, Jeremy Brown, Neil Evans, Amber Harty, Gretchen Haverkamp, Grant Hellenbrand, Iain McMurray, Marco Micelli, Stephen Monette, Brian Pelletier, and Danielle Sands.