Check out our latest mixed reality video, showing some of our recent work!
Immersing Students in a Medical Procedure
For students considering a career in medicine, it can be difficult to imagine the responsibility of caring for a patient and performing a medical procedure as they consider the commitment of time and money pursuing this career.
With the new VR application we developed for Envision, students can become immersed in a medical environment, working together collaboratively to clean a laceration, inject lidocain, staple the skin, and apply a bandage.
"Immersive Virtual Reality represents a unique and compelling way to expose students to places and events they couldn't otherwise experience. With Arch Virtual, we were able to mimic the operating room environment and allow students to feel what it's like to be in that theater. Cool stuff!"
The application was used at the Johns Hopkins University during Envision's National Youth Leadership Forum: Advanced Medicine & Health Care this summer.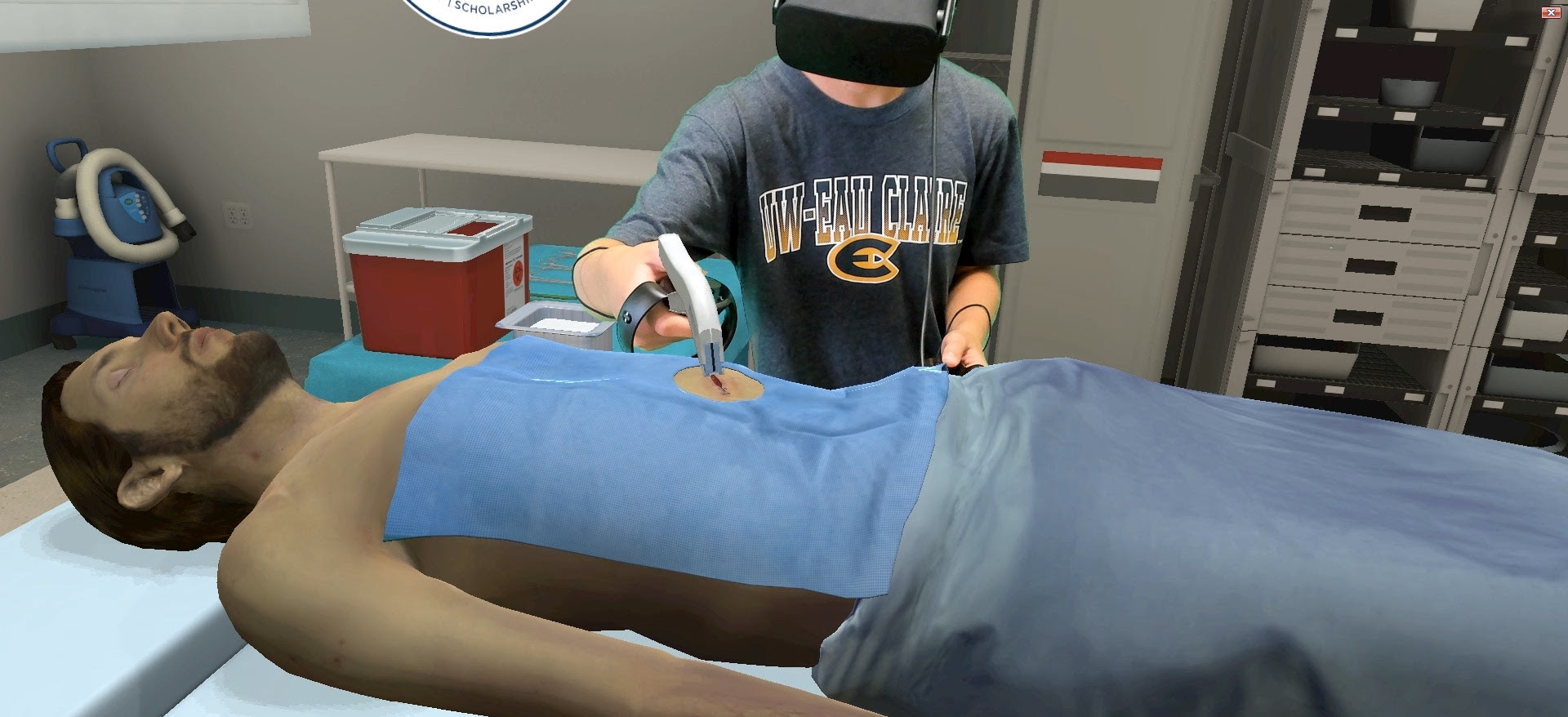 Official VR Developer of GE Healthcare

We are thrilled to announce that we are now the official VR development partner for GE Healthcare!  They have been a visionary client, exploring a variety of case studies and test projects that are pushing the boundaries of the use of VR in healthcare.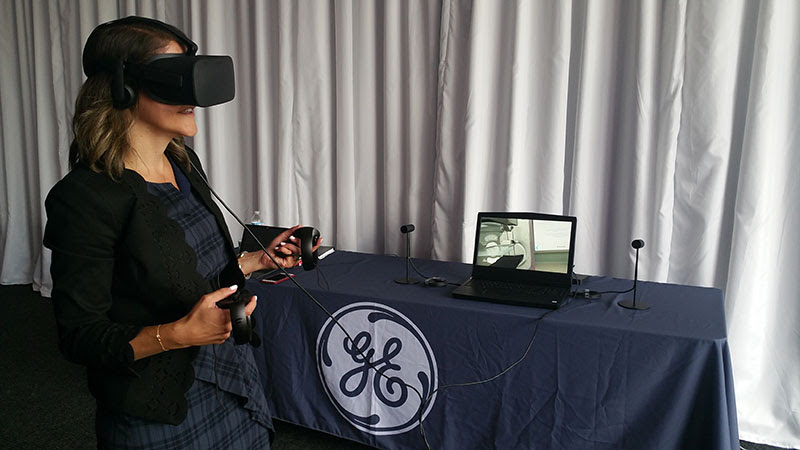 Our most recent VR application demonstrates the features and benefits of their new Senographe Pristina 3D GE Mammography product.  The VR experience has been accompanying a roadshow traveling across the country, introducing health care professionals to this innovative new product.

Welcome Dr. Doug Willrett!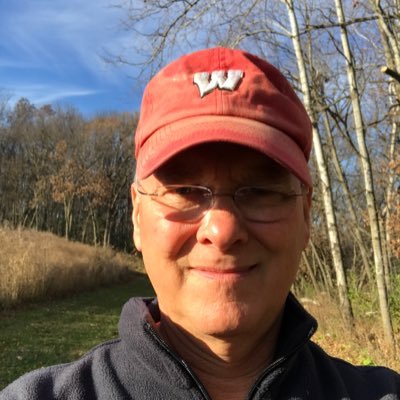 We are very excited to announce that Dr. Doug Willrett has joined Arch Virtual as a partner and angel investor!  Dr. Willrett brings over 30 years of experience, having worked in business, science, and marketing roles throughout his career.  At DuPont, he led a successful Nutrition & Health global business unit focused on improving the quality & safety of food utilizing bio-based technologies.
Prior to DuPont, Doug was the Executive Vice President of the Cultures Division with Danisco.  Dr. Willrett received his Ph.D. in microbiology from Oregon State University and an MBA from the University of Wisconsin in Madison.
Prior to founding Arch Virtual, Jon and Kandy designed a sustainable home for Dr. Willrett and his wife Cindy over 10 years ago.  We're thrilled to be working with him again in this new partnership!
Arch Virtual a Finalist for Wisconsin Innovation Award

Arch Virtual was selected as a finalist for the Wisconsin Innovation Award!  The awards ceremony will be held on October 4th at the Wisconsin Memorial Union. Wish us luck!
We've been busy spreading the word about the many uses of VR with demos at several events, starting with a trip to the U.S. House of Representative's Rayburn Building in Washington D.C. for an event with the Madison Chamber of Commerce, followed by a featured exhibit at the ASSE Safety EngineersConference in Denver.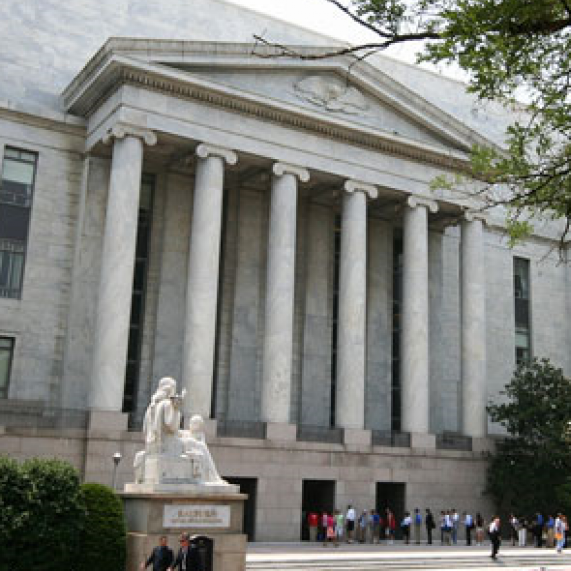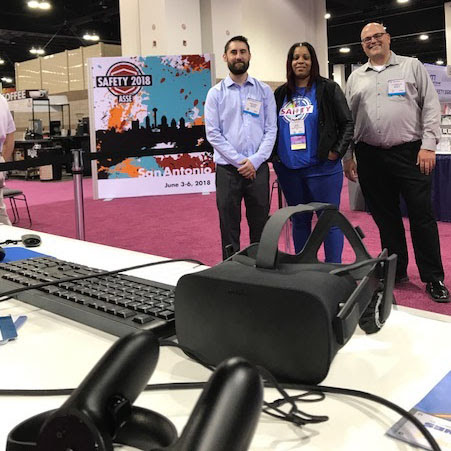 We also showed some of our medical simulation work in VR to the American College of Cardiology Heart House in Washington D.C., as well as a demo at the 2017 Engine and Vehicle Test Facility Forum organized by ACS.


New Features Coming to Immerse Creator!
We continue making steady progress on Immerse Creator, which is available on Steam in Early Access.  We're focused on 2 major new features, including a more advanced set of modeling tools that enable vertex, face, and edge based modeling, as well as a much anticipated mesh import feature!  This enables Creators to use advanced modeling tools like 3DS, Maya and Blender to author content to import into Immerse Creator.
We were able to import a model that originated in Revit, opening some exciting new opportunities to utilize Immerse as an integral part of a professional workflow.  Stay tuned for information about the next release of Immerse Creator.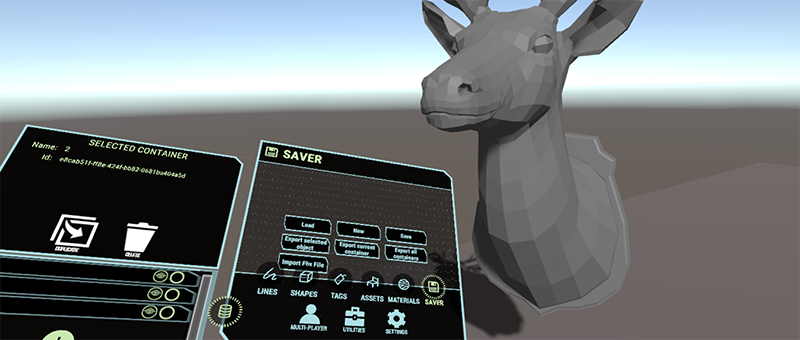 If you're interested in learning more about our services, or for a free quote, click the button below and send us a note!