Arch Virtual recently partnered with Sahaj Interactive Solutions to complete a new Oculus Rift application for Suzuki, which was showcased at this year's 12th annual Auto Expo.
"The Oculus Rift application for Suzuki was a huge success for us. Visitors to the Suzuki booth had a lot of fun driving it, and we received an overwhelming amount of very positive feedback, with lots of other companies interested in developing the same type of Rift application for their products and vehicles. We expect to see a lot of growth around virtual reality applications through this year and into the future," said Parth Gandhi, Managing Director of Sahaj Interactive Solutions.
The 'Himalayan Racing Experience,' for Oculus Rift is controlled with the Logitech G27 steering wheel hardware, and featured the Suzuki Swift vehicle.
While the application was only a phase 1 prototype, developed in just under 4 weeks, it is a genuinely fun game to play, with a high quality finish that provides a deeply immersive and thrilling experience.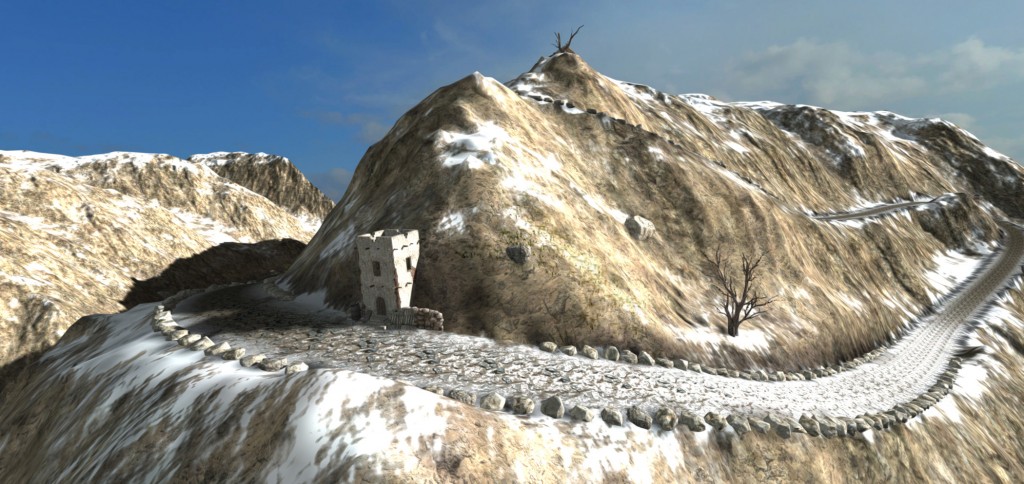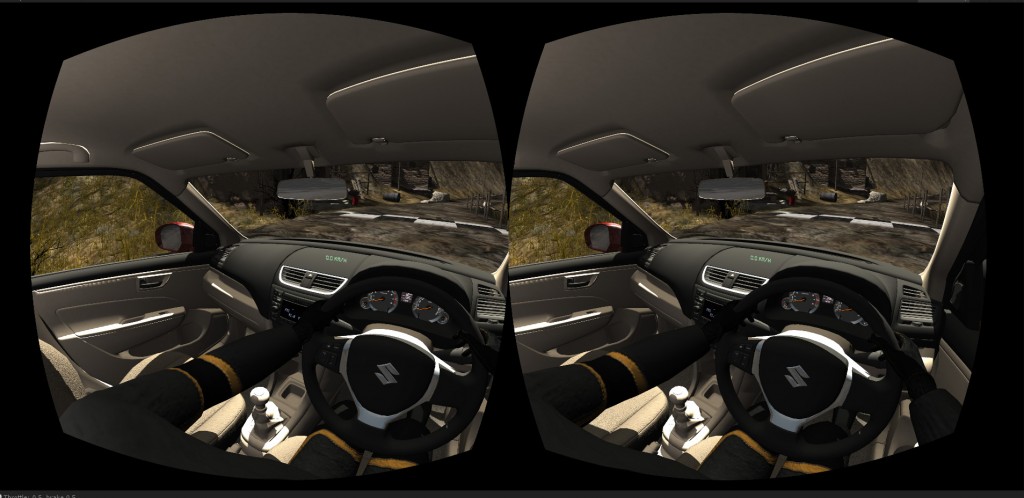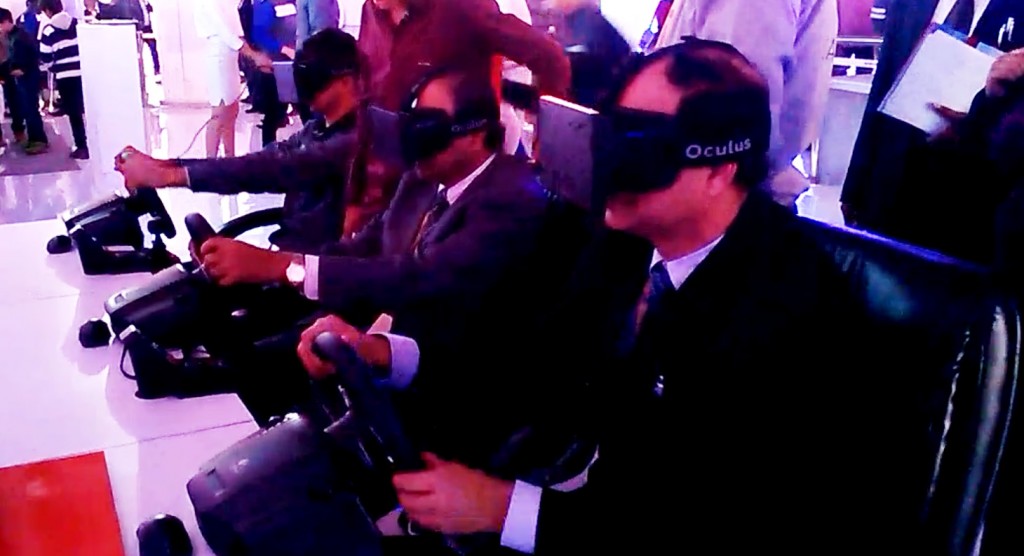 For more information on how Arch Virtual can create an Oculus Rift experience to showcase your product or service, send us a note at our contact page (here) to receive a free estimate.