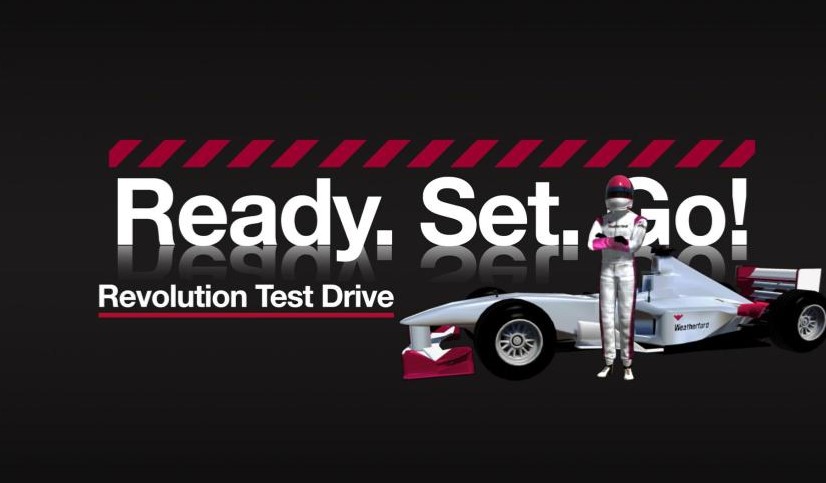 Arch Virtual created a Google Cardboard and Oculus Rift application for Weatherford International, to help showcase the features and benefits of a new product they were launching.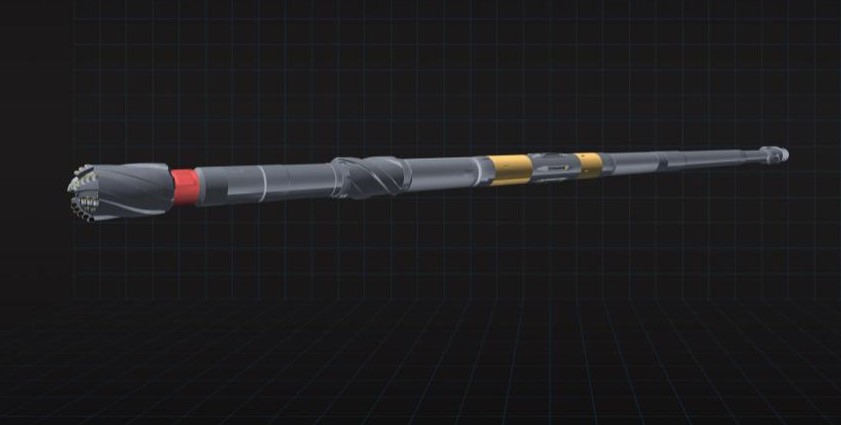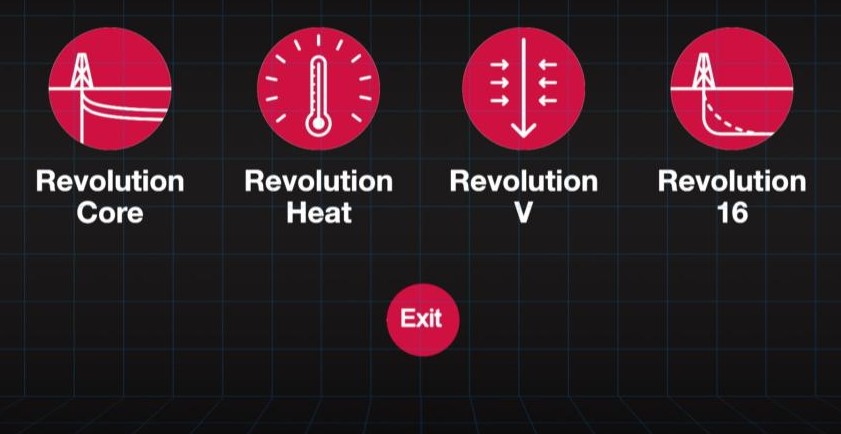 "Jon and his team helped us execute the project smoothly from inspiration to realization. The result was a great tool for sharing our technology with clients in a new and interesting way."  – Weatherford International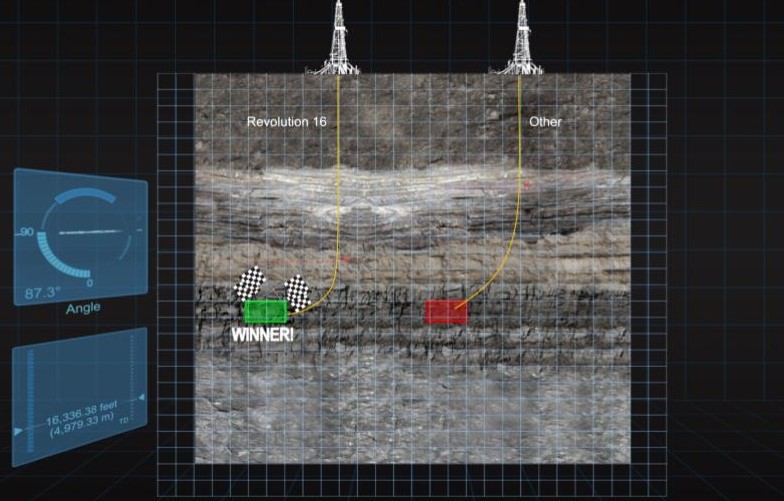 They showcased the Oculus Rift experience at trade shows, then also handed out custom printed Google Cardboard headsets.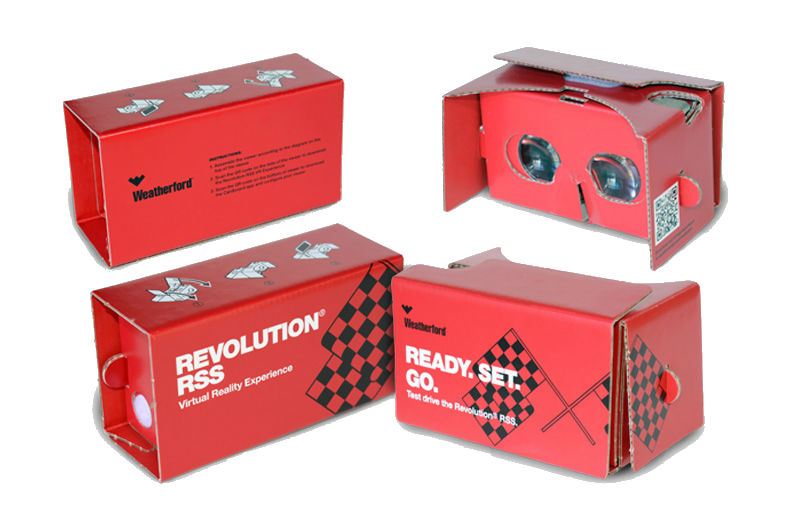 The virtual reality application provided a unique and memorable way to experience and visualize their new product, with the goal of increasing sales as a result of the enhanced engagement.