Arch Virtual creates quality medical applications for Oculus Rift and HTC Vive virtual reality systems.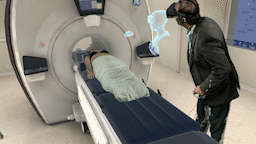 Sales and Marketing
Create a virtual gallery of your products in VR.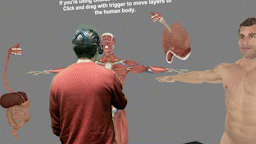 Training and Education
We create immersive, memorable, and effective medical training simulations.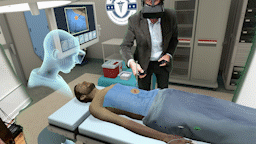 Multi-User
Bring instructors and learners together in a multi-user collaborative VR environment.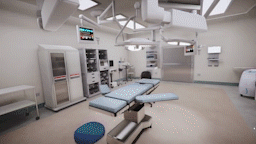 Visualization
Explore a VR replica of your new clinic or hospital space before construction starts.
"Immersive Virtual Reality represents a unique and compelling way to expose students to places and events they couldn't otherwise experience. With Arch Virtual, we were able to mimic the operating room environment and allow students to feel what it's like to be in that theater. Cool stuff!"
Dr. Jan Sikorsky
"The Arch Virtual team is a highly-skilled group of creatives that provide us with a number of virtual projects; each extremely accurate and visually stunning.  Our team challenged them to produce new and innovative ways of displaying our architectural models different from that of any of our competitors.  I am pleased to say that Arch Virtual exceeded all expectation and I look forward to our next collaboration."
Bryan Julian, MBA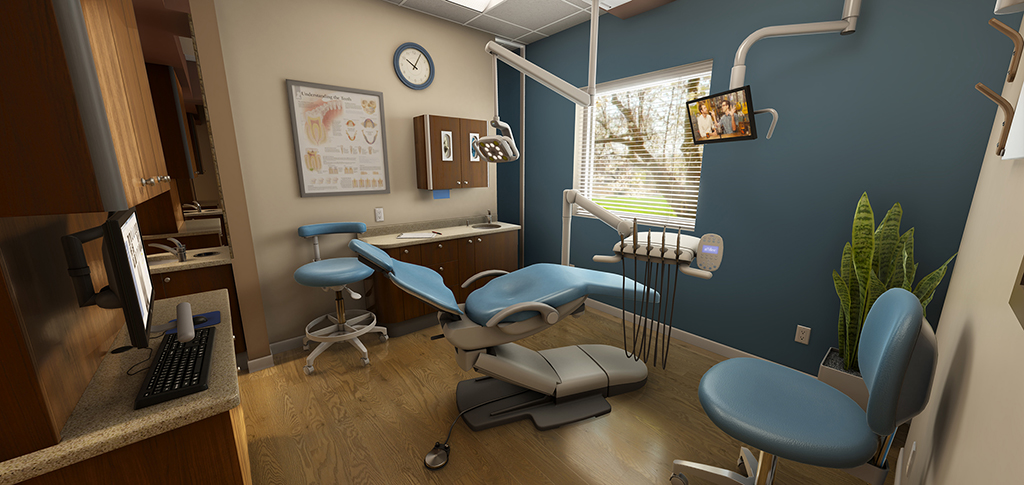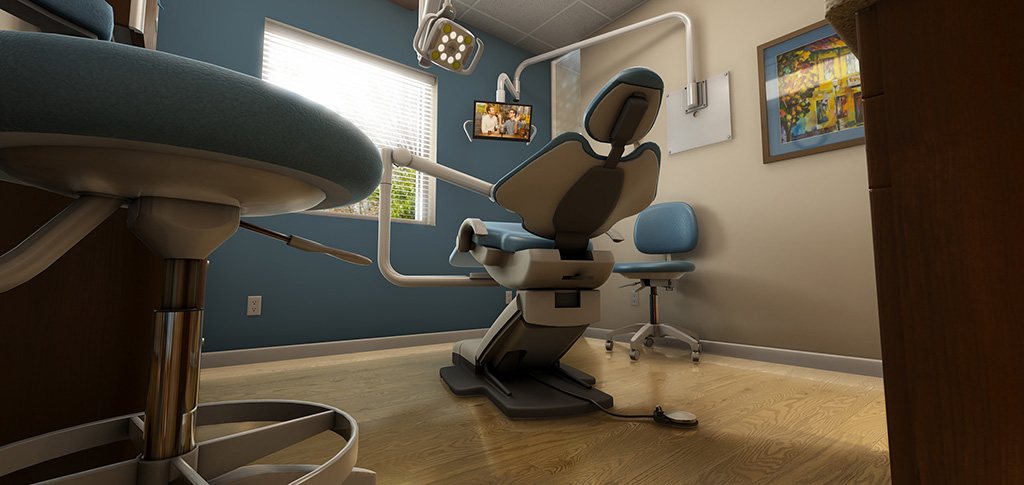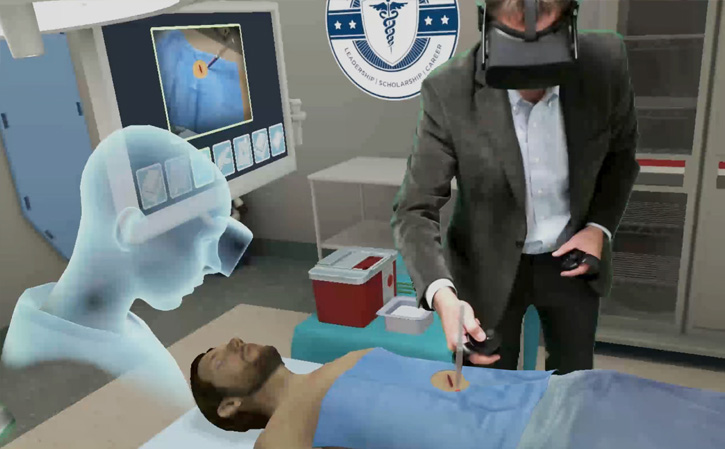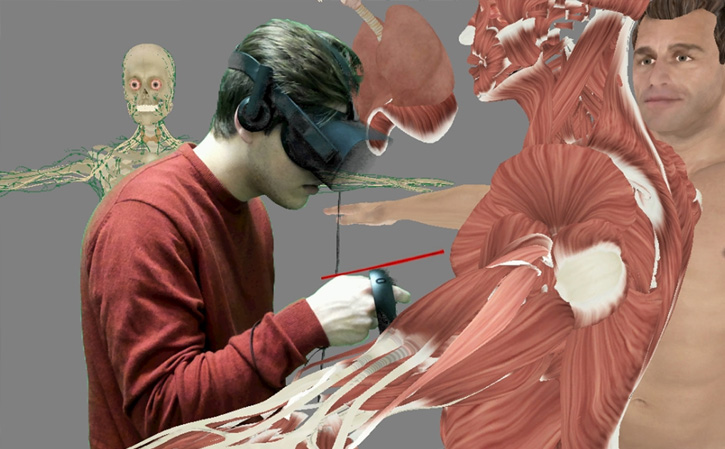 Immerse Medical is our platform for developing a wide range of VR application types for healthcare.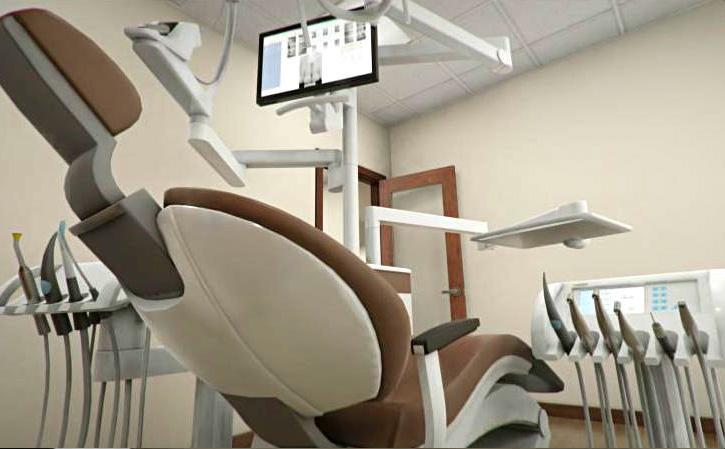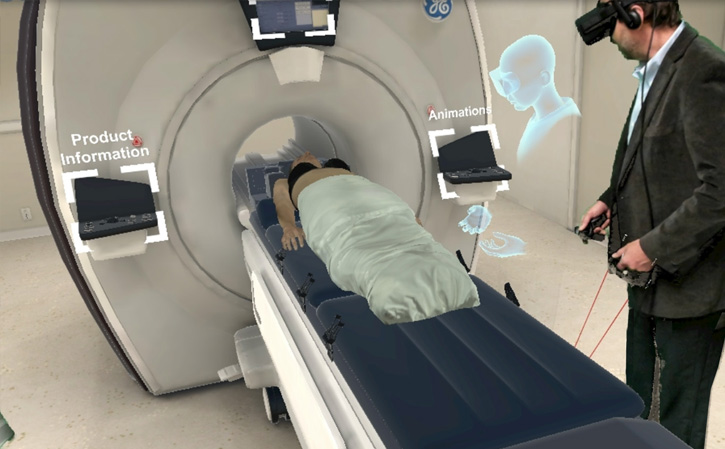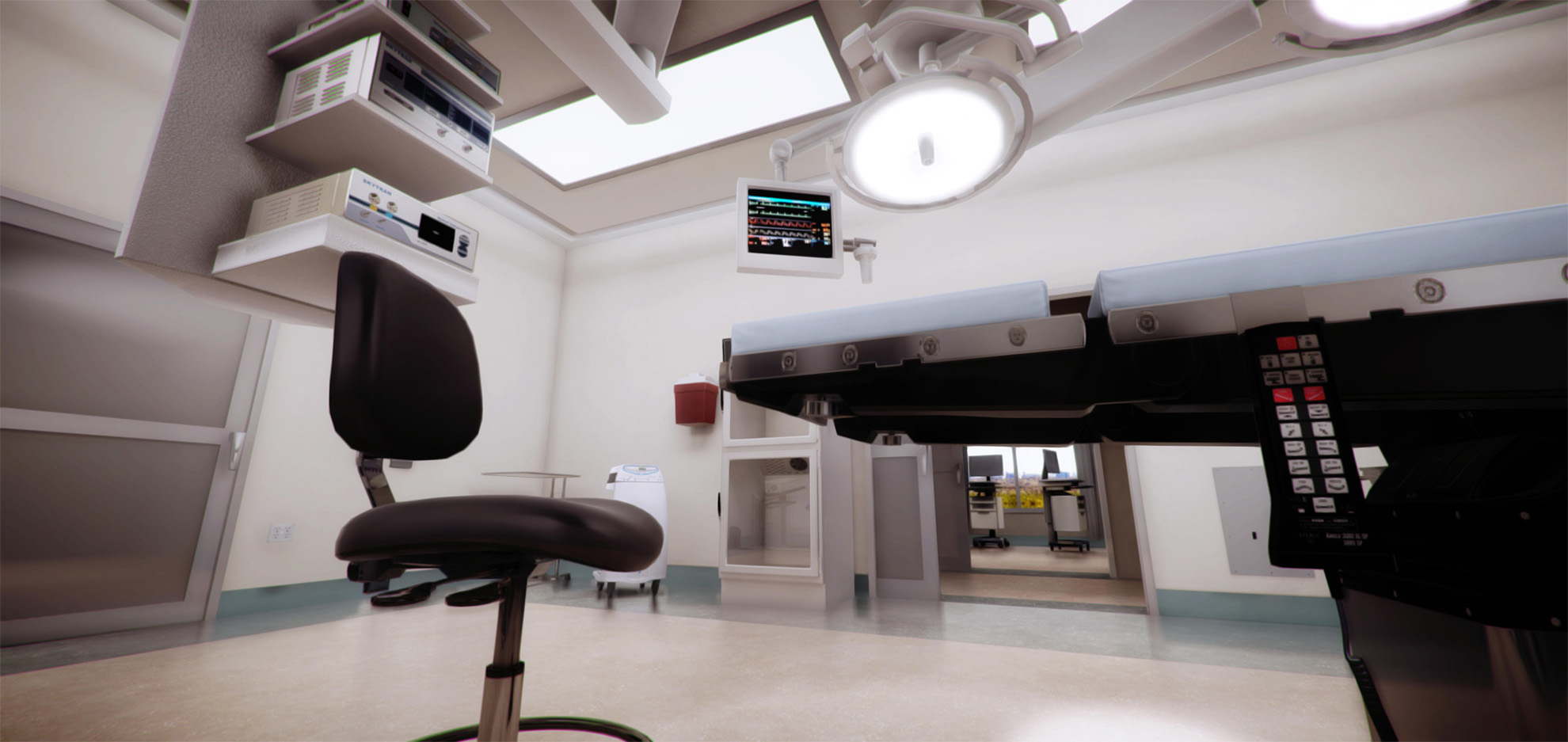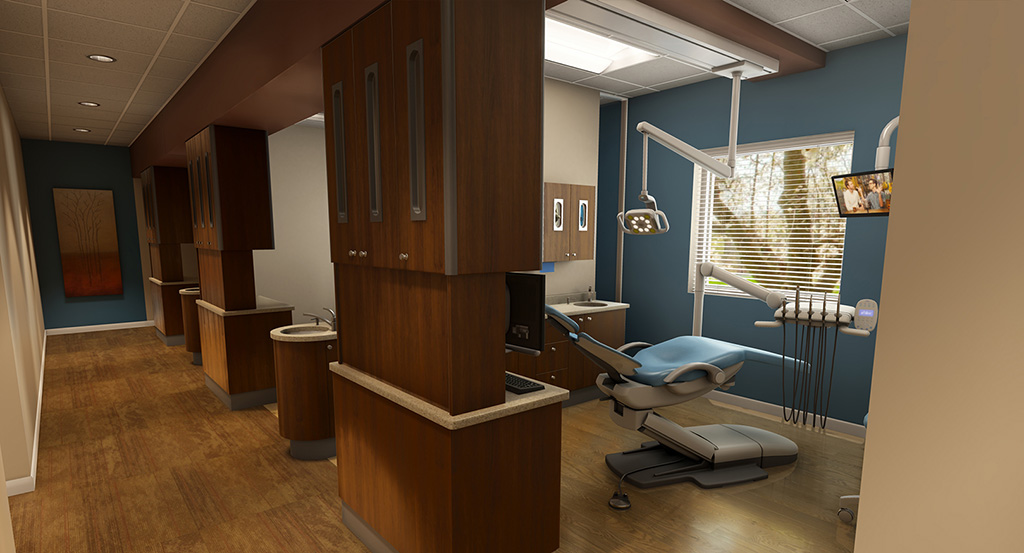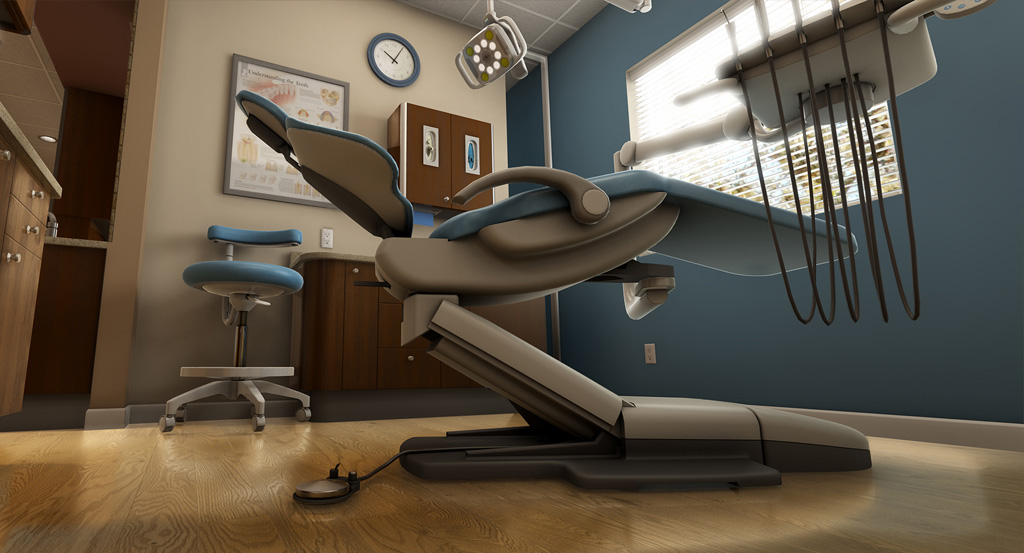 Our experienced VR development team creates high quality simulations for Oculus Rift and HTC Vive using our Immerse Medical platform.
See your hands in VR using Oculus Touch or HTC Vive controllers to interact with the scene.
Get Your Project Started Today