News From Arch Virtual
The latest in architectural visualization and virtual reality application development.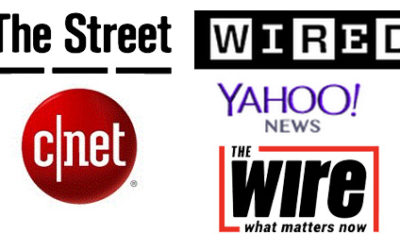 We had the opportunity to share those views with C|NET, Wired, The Street, The Wire and Yahoo! News, thanks to some quick thinking by Wonacott Communications. Very few of the reporters we spoke with could believe just how many non-game applications we've completed since the prototype developer kit was released last year.