News From Arch Virtual
The latest in architectural visualization and virtual reality application development.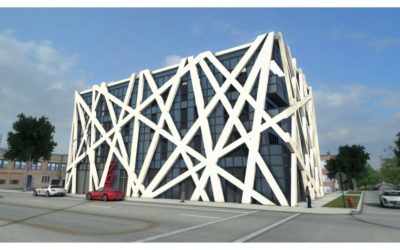 The Panoptic Group, in Chicago, Illinois, jumped on virtual reality and Oculus Rift early on.  Since engaging us last year to do a single family home for Oculus Rift, they've trusted us to create virtual reality experiences and stand-alone applications for almost all...