News From Arch Virtual
The latest in architectural visualization and virtual reality application development.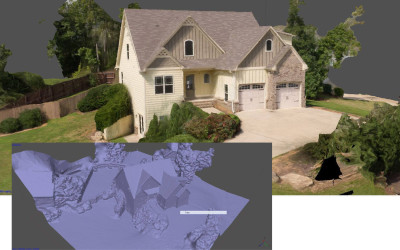 As we create virtual realities, we're constantly pulling in or generating a wide variety of data types and use it to create representative 3D model assets. This data most often comes from software – from BIM data to engineering models to scratch-built assets from 3DS or Maya. Or, it can come from reality.