News From Arch Virtual
The latest in architectural visualization and virtual reality application development.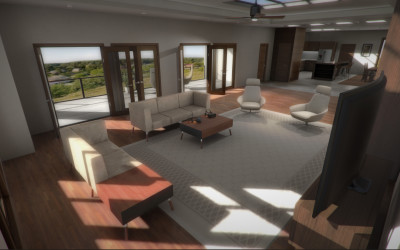 This architectural visualization of a residential condominium real estate development is available to explore in virtual reality with Oculus Rift DK2. We translated and optimized this Revit / BIM model into Unity 5, then incorporated many features of our new Immerse...