News From Arch Virtual
The latest in architectural visualization and virtual reality application development.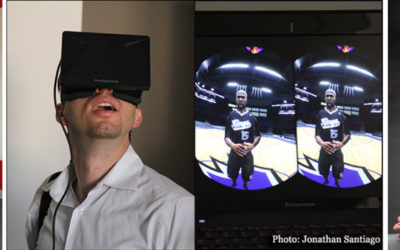 We build VR applications that make our clients successful.  They use the applications we develop to win new business, and showcase their products, ideas and services.  How do they do it?  Below are 6 ways you can use virtual reality to win new business.  But first, an...