Interactive Virtual Reality Safety Training And Trade Show Demo
…just watch out for the ZOMBIE!!!!
Atlas Engineering approached us about an Oculus Rift virtual reality trade show exhibit that would also serve as an interactive and fun safety training application.
Oh, and they wanted a zombie somewhere in it too, just for fun.
Identify all 12 Safety Hazards…and Find the Zombie!
You just know a project is going to be fun when the client asks for a zombie!
To help make the simulation more impactful, we layered in the interactive gaming system, enabling players to find up to 12 safety hazards throughout the scene.
We're pretty sure anyone who visited the Atlas Engineering booth, wont be forgetting their experience anytime soon.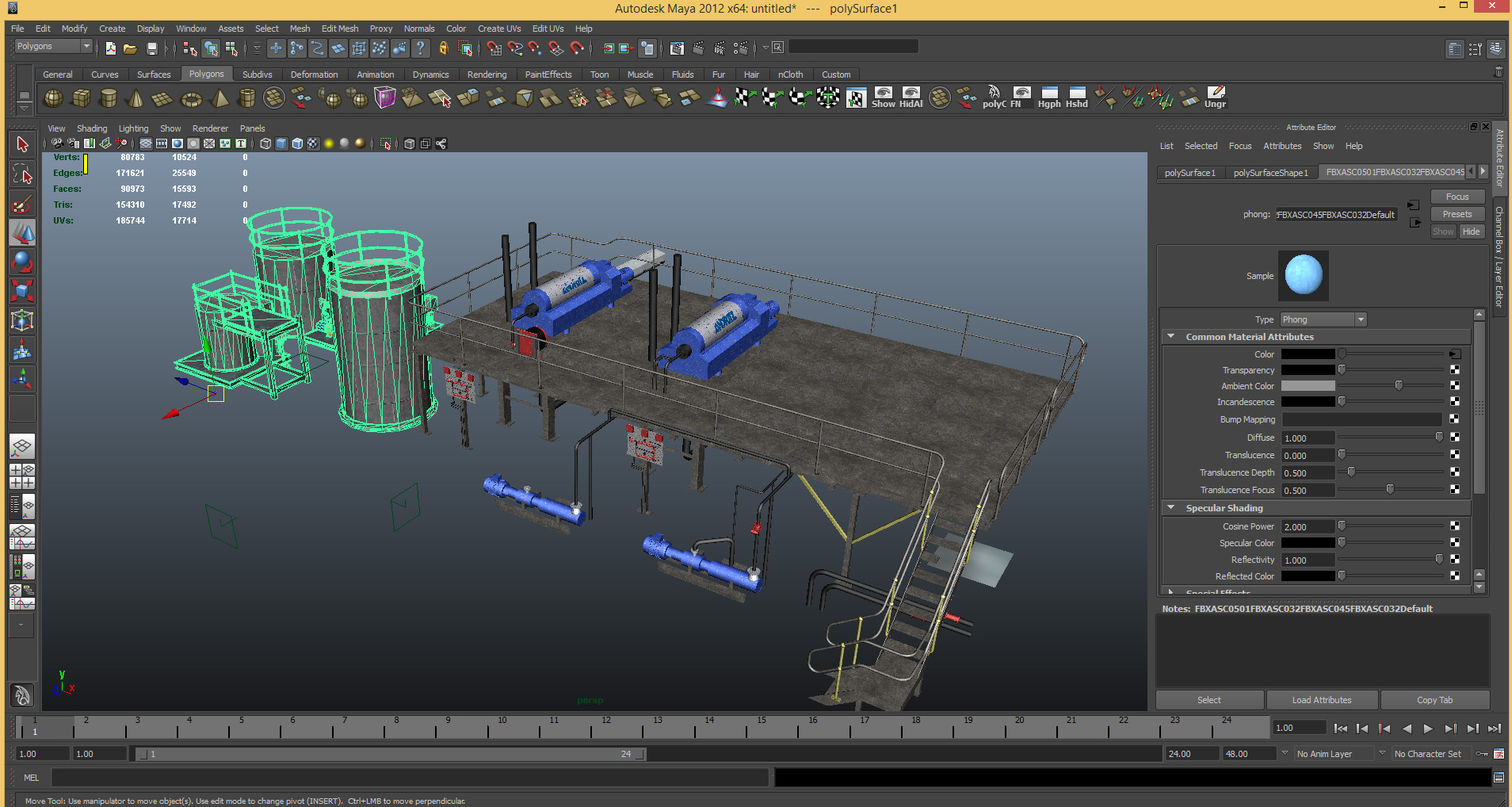 From SketchUp to Unity and the Oculus Rift
Despite the deep market penetration of this free modeling software, we don't get many requests to work with SketchUp models.
SketchUp models are nice to work with, even though they still require optimization, because what you see is… well, it's what you actually see.